Juan Martin del Potro will not be in action at the French Open this season, as he continues his comeback from injury.
The former world number four announced in a statement on social media today that he will instead focus on the upcoming grass season, and has already started practicing on the surface.
Decision made with his team
Del Potro, who won the US Open title back in 2009, announced that he had made the decision to miss Roland Garros with his team.
The Argentine wrote that his team and himself decided it was the "smartest move" to start working on grass courts, though did state he had not yet confirmed his full schedule for the grass season.
The former world number four's absence from the French Open means that when plays next season, it will be his first appearance since 2012, where he lost to Roger Federer in five sets in the last eight.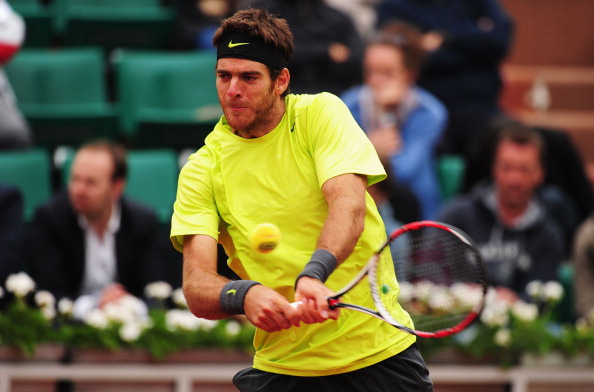 Statement confirms return to tennis has gone well
Though the fact that del Potro will not be at the French Open was arguably the most notable announcement in his statement, it was also revealed that the Argentine is now able to consistently play several tournaments in a row.
In the statement, del Potro said this was down to "improvements in recent weeks", and there is no doubt that he'll be looking forward to getting backing into the full swing of the ATP tour.
Del Potro has been confirmed to be taking part at the Aegon Championships, held at the Queen's Club, in June, and will likely appear at another British grass tournament before Wimbledon.
Also, in the statement del Potro confirmed that he will be available for Argentina's Davis Cup tie against Italy if the captain considers that he should be part of the team.