Agnieszka Radwanska skipped the Italian Open this week, missing the event for the second consecutive year. She will now go into the French Open having only played four matches on clay this year, winning two. It's no secret that the world number three is at her weakest on clay. Only two of her 18 titles have come on the dirt and she has only made it past the round of sixteen once before at Roland Garros.
In an article written for The Straits Times, Radwanska revealed that clay used to be her best surface, but changes she made to her style on the tour and made her dislike the dirt.
Former clay court star
Radwanska acknowledges that when she started on the tour, she felt more comfortable on clay since it was the surface she had grown up on in Poland. However, once she started playing more matches outside of her home country, most of which were on hard courts, she started to make tweaks to her game that made her stronger on hard courts, but hurt her on clay.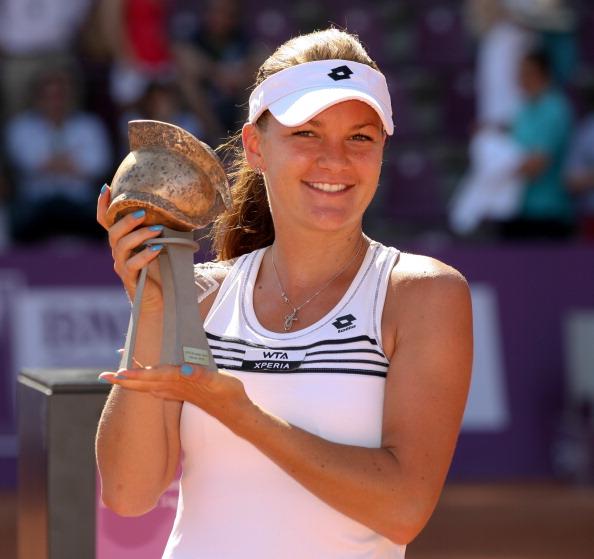 She points out that since the majority of the big events on the tour are played on hard courts, including two out of four majors and the WTA Finals, where she is the reigning champion, it is more important to be strong on hard courts.
The problem with clay
When discussing specifically what she does not like about the clay, Radwanska pointed to her ability to move on the surface as a problem. "The biggest issue for me on clay is movement. I don't really like sliding on clay."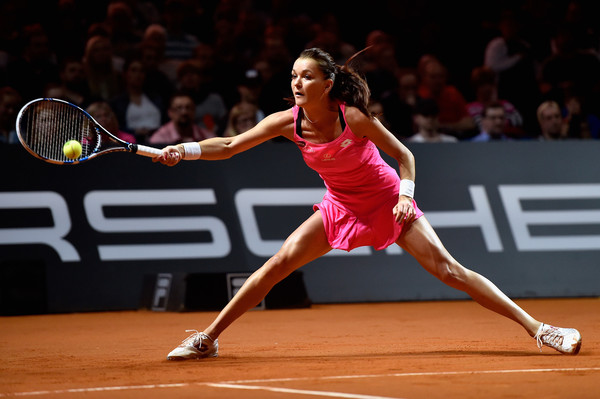 Radwanska admitted that she likes sliding on a hard court. She explained that "on a hard court you can slide but you can also stop quickly and change direction. I can't do that on clay. On clay, I slide into the corner to hit a ball and before I can even stop and run the other way, I see my opponent has hit the ball to the other corner. How can that happen? I'm still sliding the opposite way."
For Radwanska's counterpunching style, "that's what makes a huge difference - the running. To play my best tennis I need to be able to cover the court and run. When you take that away from me, it's hard."
Mental - physical struggles
Years of not succeeding on a surface and this fact being well publicised can weigh on a player's mind. The former Wimbledon runner-up admits that this somewhat the case on clay, but there is more to it than that. "Some people think I have a mental block on clay because the results have not come. Sometimes your style of game just doesn't suit a surface. Someone might be really good on clay and not good on grass. I'm not as good on clay but I love grass. Everyone has their weaknesses and favourite surfaces."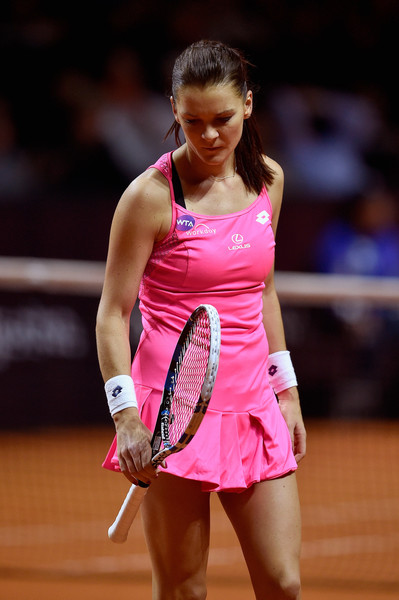 For all those people who say it's mentality that prevents her from winning on clay, she said "Sometimes I get frustrated that I can't do the same on clay as I can do on a hard court. But it's not really a mental block. It's just one of those things where not everything that is working on a hard court works on clay."
Radwanska will play the French Open before moving on to her favourite part of the season, the grass.