It is now official that Bernard Tomic will not be representing Australian at the Summer Olympics in Rio this August. Several days ago, the Australian number two said that he had chosen to play a tour event rather than participate in the Olympics. This came on the heels of a warning issued by the Australian Olympic Committee. His withdrawal has now been accepted, and a former Australian Olympian believes that he has made a mistake.
Withdrawal accepted
Following his tanking incident at the Mutua Madrid Open, Tomic had received a warning from Kitty Chiller, the Australian chef de mission for the upcoming summer Olympics. Not long after, the world number 22 decided to withdraw his name from consideration. Chiller did not seem to be bothered by Tomic's decision, saying: "It's his choice. We only want people in our team who want to be there and prepared to abide by what that team means."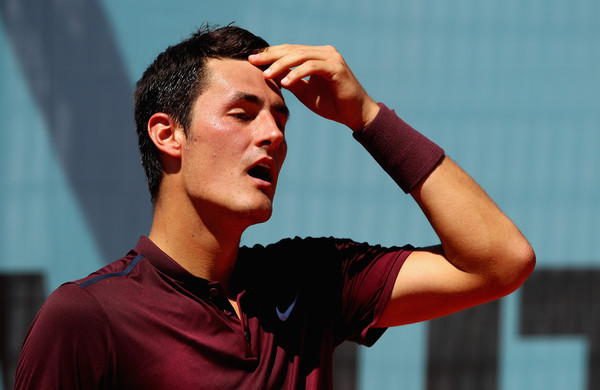 Tomic's countryman Nick Kyrgios, who also received a warning, dared Chiller not to pick him and Tomic. When asked if Tomic saved her the potential controversy of not picking the country's top players, she responded, "That's irrelevant now. Thousands of Australians would give anything, devote their whole lives to be an Olympics and adhere to what that means. If someone doesn't see the value in that then that's their loss."
Missing out on a great opportunity
Former Australian Olympic Steve Moneghetti weighed in on Tomic's withdrawal and seemed to think the 23-year-old has made a mistake. Moneghetti told SEN Breakfast, "If he doesn't want to be an Olympian, I respect that. But gee, I tell you he's missing out on an unbelievable opportunity and experience in a multi-sport competition, this is not just tennis, with the best athletes in the world in those 16 days at the Olympics."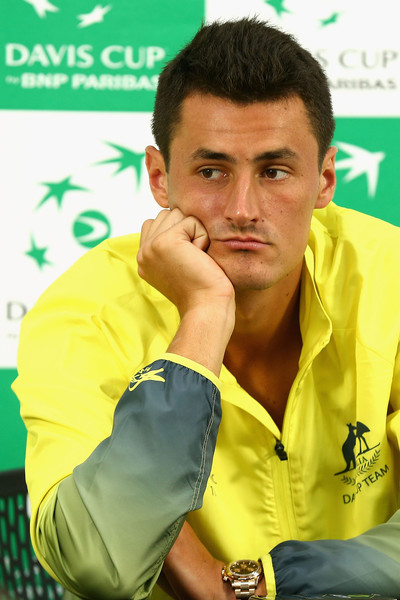 The former long distance runner pointed out that the Olympics are an event unlike any other, saying: "We only have it once every four years and if you ever become an Olympian, you're an Olympian for life. I think it's that cultural thing where we might need to educate some of those professional sports on."
Instead of participating in the Olympics, Tomic will play the 250-level event in Los Cabos.