Nick Kyrgios has gained another ally in his quest to keep his status as tennis' bad boy but still compete at the summer Olympics in Rio. The Australian number one's status was put in doubt after he received a warning for his constant bad behaviour, and made no friends with a fairly negative response.
But Tennis Australia president Steve Healy showed his support for Kyrgios last week and now the Tennis Australia board has followed suit, providing their support for the world number 19.
Wanting their best
Healy had acted alone, rather than as a representative of Tennis Australia when he pledged his support to Kyrgios last week. But the board of tennis Australia followed the lead of their president, throwing their support behind Healy and Kyrgios.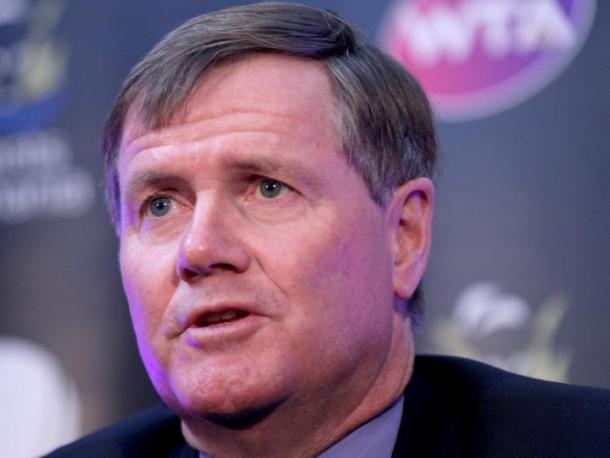 Following a meeting of the board, Healy said, "The board fully supports the comments I made on Friday, and also sees no reason to change our existing selection process. The team selection panel is headed up by our performance director Pat Rafter, along with Fed Cup captain Alicia Molik and Davis Cup captain Lleyton Hewitt."
Kyrgios' participation is in the better interest of Australia if they want to win a medal. Kyrgios is the Australian number one, and with Bernard Tomic's withdrawal, the Australians do not have another player ranked above 60th and that player in currently ineligible due to lack of Davis Cup play, meaning if Kyrgios were to not be selected, Australia may not get a player in the singles draw.
What's next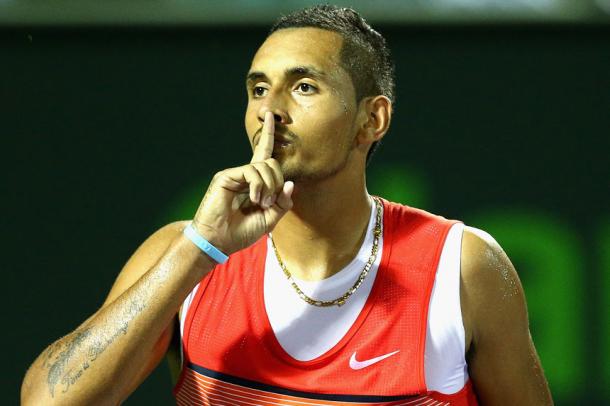 As it stands, Kyrgios has only received a warning and therefore has not been written out of the Olympics by the Australian Olympic committee. However, even if the selection committee chooses Kyrgios, the AOC still needs to nominate Kyrgios, which they do not appear keen on doing.
Kyrgios has done little to mend fences with the AOC, probably making things worse with his reaction to the warning. If the Australian number one does not start behaving on tour, there could be a massive conflict between the AOC and Tennis Australia. Nominations will begin next month.