Gender equality has become a bigger issue than ever this year in professional tennis. Whenever someone tries to argue that the men deserve more money and attention, the immediate argument is that men play best three-out-of-five set matches at majors. Since the men literally play longer matches, they deserve better treatment. That's the argument, and it can be a tricky one to counter.
Former two-time US Open champion Tracy Austin thinks that the solution could be taking that argument away entirely. Austin told reporters earlier this week that she believes that women should play three-out-of-five set matches too at the majors.
Lengthening matches is and is not a problem
Austin, who won a pair of majors playing two-out-of-three sets, did not hold back when she said, "I don't think that women would have a problem playing three out of five sets." Three-out-of-five set matches can often stretch into the four or five-hour range, which Austin acknowledged can be a problem and admitted, "I think also, on the men's side, often times three out of five is too long."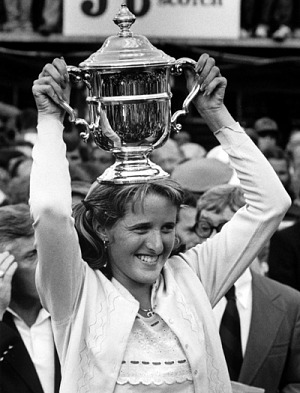 However, that does not stop her from believing that the women would not have a problem stretching their matches, saying, "I think women if they were asked again to play three out of five, that wouldn't be a problem. For me, it's not about the length."
Her main point is that time does not matter. An entertaining match is better than a long one. She explained this by saying, "When you go to a concert, it's not how long this one plays—or a man plays or a woman plays, it's just about the entertainment value … Maybe men should go to two out of three. Maybe it will make it more interesting and [they will] feel a sense of urgency."
Do the women support it?
Austin believes that the women would not have a problem playing three-out-of-five set matches, but she does not speak for the entire women's tour. This is not the first time that lengthening women's matches has been suggested, and several top stars have weighed in and stand very divided on the issue.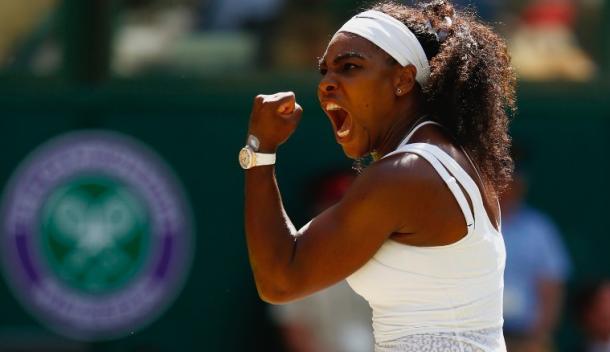 Women's world number one Serena Williams, who once opposed the idea, supports playing best-of-five matches at majors, as does her sister Venus. Australian Open champion Angelique Kerber has said in the past that she would be willing to play longer matches. On the other side, two-time Wimbledon champion Petra Kvitova and former world number one Maria Sharapova have both said that they would not like to play best-of-five. Former world number one Victoria Azarenka not only opposes it, she has been open about the fact that she believes that the men should play best-of-three at majors.
To put the effect into perspective, only six women's matches have ever lasted more than four hours under the current best-of-three set system, with only three of those matches coming at majors. Only one of those matches broke the five-hour mark. Under the best-of-five system, 39 men's matches have lasted more than five hours.