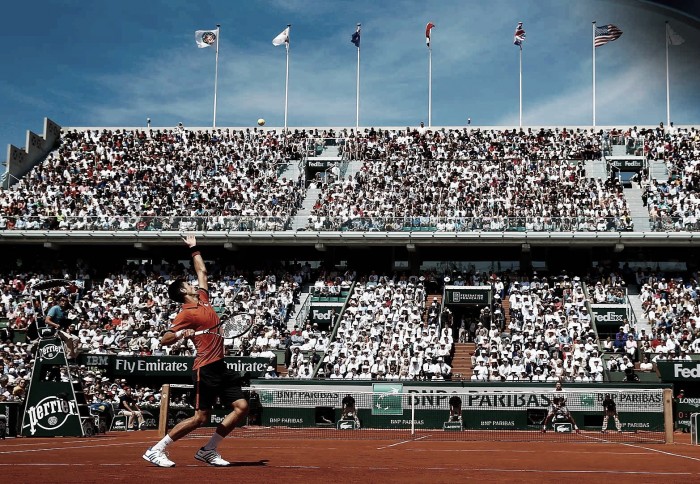 Tennis fans will descend on the French capital of Paris this weekend as the 2016 French Open commences. The main draw of the year's second Grand Slam begins on Sunday, the only major tournament to begin main-draw action on a Sunday and not a Monday.
The year's second Grand Slam begins with many storylines, from Novak Djokovic's search for his first Roland Garros title, to the fight for the WTA world number one ranking, to whether or not world number three Roger Federer will be able to compete.
In addition to the amazing tennis, fans now expect world-class entertainment and facilities. Roland Garros has been looking to improve this, beginning with their plans for major renovations over the next few years. In a press release, the tournament detailed this year's major new project, "RG Lab: A new venue for new experiences." The entertainment venue will be free to all French Open ticket holders and will be open from Saturday, May 21st to Sunday, June 5th from 10 a.m. to 8 p.m.
What is RG Lab?
According to the press release from Roland Garros, the RG Lab is "a must for any spectator at the French Open." This new experience will be housed in the former Museum of the French Tennis Federation.
"This entertainment area gives spectators the chance to enjoy a unique "tennis" experience," the press release said. "Visitors will have the opportunity to take part in an innovative activity called "#RGRobot Can you beat the robot?". The challenge involves trying to hit targets on the other side of the net in an attempt to be more accurate than a robot."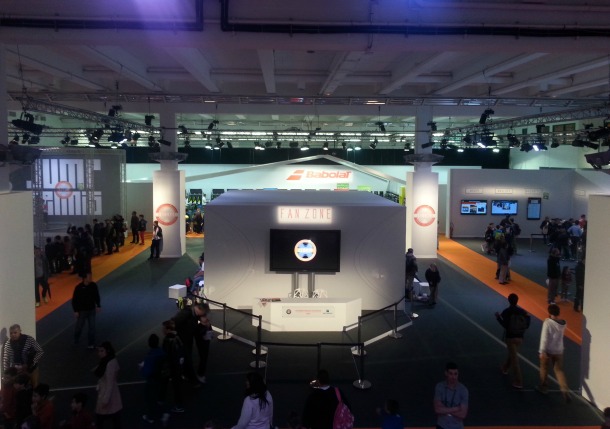 Sponsors' Experiences
In addition to the new experience in the RG Lab, the tournament is promoting new activities at tournament partner stands. The following experiences and sponsors were included in full in the press release. A list of these experiences can be found below:
BNP Paribas: The We Are Tennis Virtual Room by BNP Paribas: a unique experience by the We Are Tennis Fan Academy! Fans can enjoy a unique virtual reality immersion experience where they will be able to try out and learn the choreographed dance by Academy fans through an interactive 3D universe set to music. This is a key strategic innovation for BNP Paribas, "The bank for a changing world". Spreading a culture of tennis is also important for BNP Paribas, which will be giving fans a chance to share their knowledge about tennis at its Mini Campus. Every day, fans will be able to debate on a different tennis-related topic.
Babolat: Babolat will have a workshop area at the RG Lab where they will take care of stringing all the French Open Players' racquets during the tournament.
Longines: The Swiss watchmaker will present a tennis simulator, Hawk-Eye, so visitors can see what it's like to be a player and practice their serves.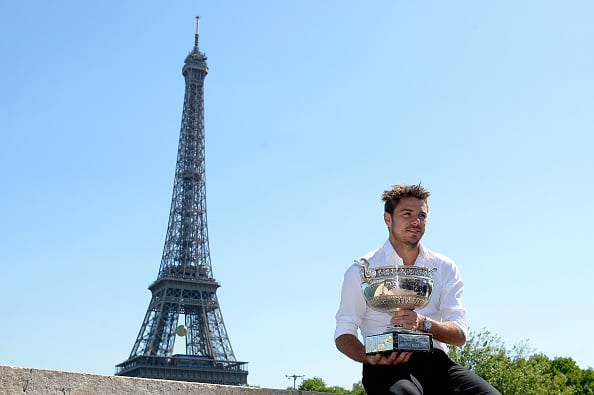 France Télévisions: Virtual reality will have pride of place this year as France Télévisions provides live 360 4K coverage, Web3D technology, and an avatar creation booth. Visitors to Roland-Garros will be able to have an avatar made of themselves in a 3D scanning booth, which will create an instant virtual animated clone that can be shared on social media. In partnership with CEA Tech, France Télévisions will also be putting on a range of demonstrations on artificial intelligence and augmented reality (via holographs).
The French Tennis Federation stand, dedicated to the New Roland-Garros stadium modernization project, will offer the public a very unique experience. Using the Oculus system, they'll be able to share the amazing experience of what it's like to be a player on Philippe Chatrier Court! Lastly, photocalls will be set up with players every day from Sunday, May 22nd to Tuesday, May 31st.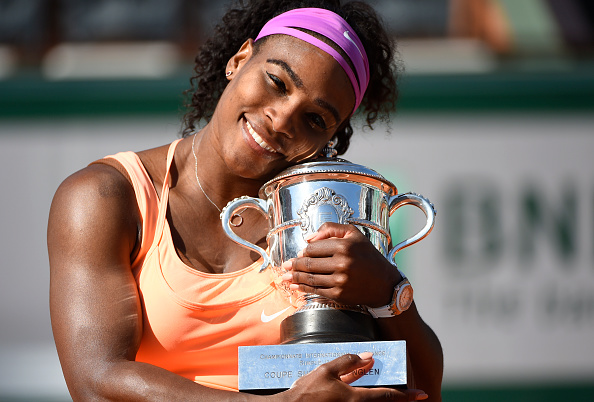 The 2016 French Open draws will be announced on Friday, May 20th! Keep it tuned to VAVEL.com as well as VAVEL USA on Twitter, as we will be live-tweeting the draw ceremonies!