 Nine-time French Open champion and fourth seed Rafael Nadal seems to have high hopes going for a record tenth Roland Garros title. The Spaniard discusses his expectations for the tournament and also the state of men's tennis at his pre-tournament press conference in Paris.
Nadal on his confidence going into Paris
When asked to compare his confidence between now and this point last year, Nadal said, "Oh, I don't want to compare. I am well into 2016 now, and I played a few good events in a row."

"So I hope to continue playing well here. That's all what I can say. That's all my goal: keep going the same way that I am playing, and if it's possible to play even a little bit better and better," said the world number five.

"But I'm happy the way I have played since Indian Wells. A lot of tournaments in a row playing well. I need to just keep going," added the 29-year-old.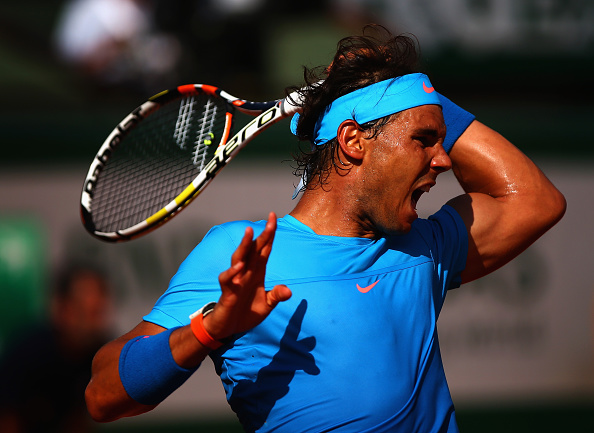 When asked about how it feels to be back at Roland Garros, a tournament the Spaniard has dominated over the past ten years, the fourth seed said, "It's always great, no? It's always a special feeling when you're able to come back in such a beautiful and important place. But especially for me, because it's the most important place in my career without a doubt."

"Just excited and enjoying every moment that I had a chance to play here at Roland Garros," said Nadal.
Nadal on his first round opponent
After drawing big-serving Aussie Sam Groth in the opening round, a player whom Nadal has never met, the 14-time Grand Slam champion said of his first round opponent, "Well, he has a huge serve, no? He's uncomfortable first round. He's a difficult one. You know, need to be ready for suffer a little bit during the match, because I know he gonna be difficult to have breaks."

"I hope to be ready to stay focused mentally and to compete well," added the nine-time winner.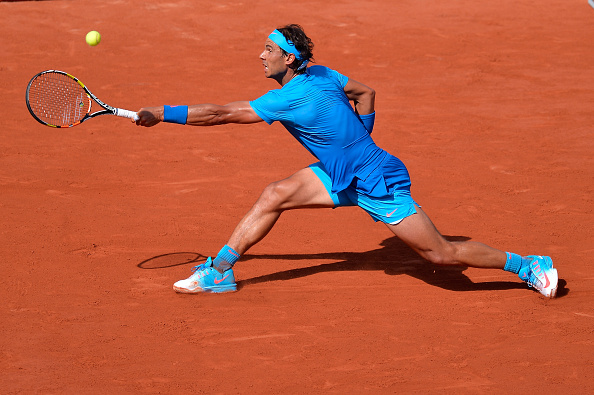 Nadal on tightened security ahead of Roland Garros
After the recent terror attacks in Paris in November, French Open security has been on high alert trying to get ready for this year's event. Nadal, who had a protester run onto the court during the 2013 final against David Ferrer, was asked about the issue of security in Paris.
"I don't think about this, no? I feel safe. Always I feel safe when I am here in Paris, and that's it, no? What happened was terrible news, but it's past. I believe that people who organize the event and the whole city is 100% focused on make the event safe for everybody, not only for the players. For the fans and everybody," said the Spaniard.
Nadal will play his first round match against Sam Groth on either Monday or Tuesday.