One of the most highly anticipated matches of the day at the French Open sees top seed and defending champion Serena Williams take on 26th seed and home star Kristina Mladenovic, the current French number one, in an interesting third round clash.
This match will be the second to take place on Court Philippe Chatrier tomorrow, and the winner will face 20th seed Elina Svitolina or 14th seed Ana Ivanovic in the fourth round at Roland Garros. This will be the first meeting between the two
So far in Paris
It is fair to say that both come into this match in a rich vein of form, with neither of the two having dropped a set in the French capital in their opening two matches.
Mladenovic has had a tougher road and has conceded more games, but will be confident coming into this. The 26th seed started against former champion Francesca Schiavone, who she was fairly comfortable against, and then worked hard to beat the in-form (and Mladenovic's former doubles partner) Timea Babos in a good win; she will not be easy to play.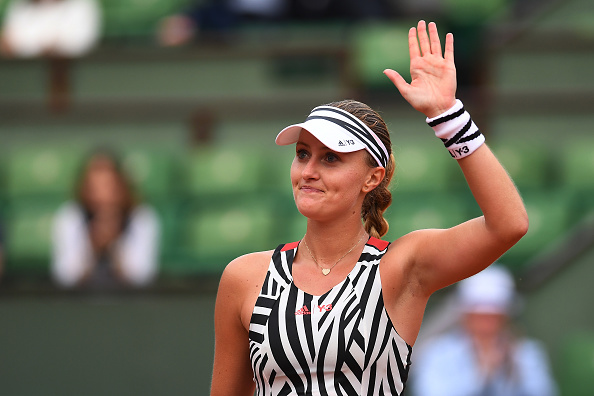 Williams has been more comfortable, though she has arguably had an easier road. The American stormed past the cleary injured Magdalena Rybarikova in the first round and only conceded three games to Teliana Pereira in the second round. Neither of the two really had the weapons to challenge the American, though she has looked pretty solid so far.
Analysis
Perhaps the biggest factor in terms of the actual play could be serving. This is the strongest area for both, and they should both look to have a high percentage and dictate play from this. It could certainly be a key factor for Williams in terms of winning this match, though it's perhaps more crucial for Mladenovic, as her overall game may not be able to match up with that of the American's.
Both Williams and Mladenovic are powerful, though the American is probably more powerful and should look to dictate play as much as possible. In contrast, Mladenovic should look to defend well against this raw power, though must also attack at every opportunity and look to dictate frequently. Her success in doubles has undoubtedly helped her, so she could look to come into the net and control play from there.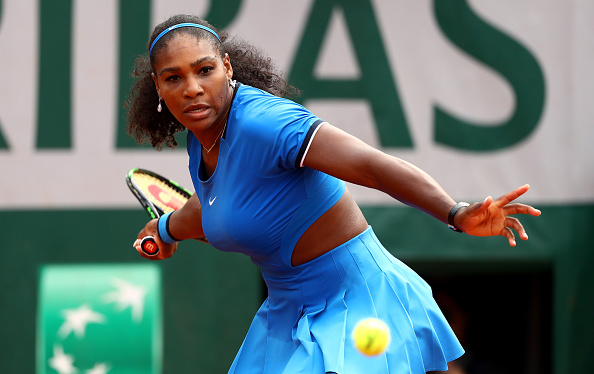 Another interesting factor could be the heavy pro-Mladenovic crowd for this encounter. Though she is generally mentally strong, Williams can get rattled when facing someone on their home territory, such as her match against Heather Watson at Wimbledon last year, and must try to remain focused, as Mladenovic is certainly capable of taking advantage of this. However, the 26th seed must not get too overwhelmed by the crowd, especially in potentially key stages.
Assessment
There is no doubt that this match will create a lot of attention, and it could potentially be tight. However Williams, despite not facing troubling opposition, has looked pretty impressive and should have too much in the end for Mladenovic, though it seems the Frenchwoman will put up a strong fight.
Prediction: Serena Williams in three sets