2015 Roland Garros champion Stan Wawrinka faces-off with Victor Troicki on Sunday with a coveted spot in the 2016 French Open quarterfinals at stake. After a difficult opening round victory over Lukas Rosol in round one, the Swiss number two has played more like a two-time Grand Slam champion should.
Similarly, Troicki had his longest match of the 2016 French Open in the first round, as he toppled world number 36 and former world number eight Grigor Dimitrov in five grueling sets. Nonetheless, the Serbian has his next monumental test in the fourth round, as he looks to dethrone the current champion in Paris.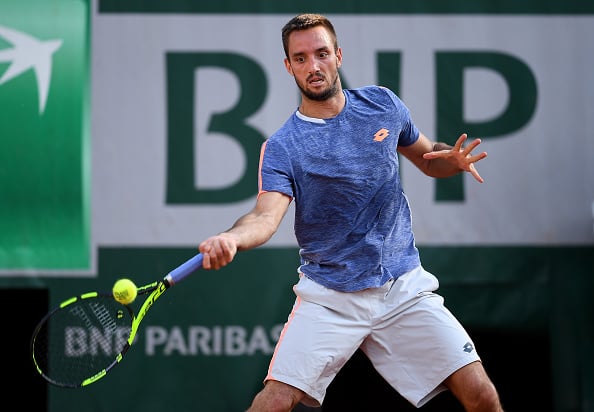 Wawrinka and Troicki breeze through third round matchups
Both Wawrinka and Troicki faced French competitors in round three, and both were victorious in straight sets. The third seed from Switzerland defeated Jeremy Chardy 6-4, 6-3, 7-5. The third seed won an impressive 75% of his first and second serve points, leading to easy service holds for the two-time Grand Slam champion.
Likewise, Troicki defeated his French opponent, 16th seed Gilles Simon, in straight sets, 6-4, 6-2, 6-2. Despite the clean score line, Troicki will have work to do before taking on Wawrinka. The Serbian hit ten more unforced errors than winners (36 unforced - 26 winners).
In addition, even though he won 80 percent of first serve points, he only won 45 percent of second serve points. That number will need to increase should he pull off the upset. Tomorrow, both players will need to continue playing clean, crisp tennis in order to come out with a victory.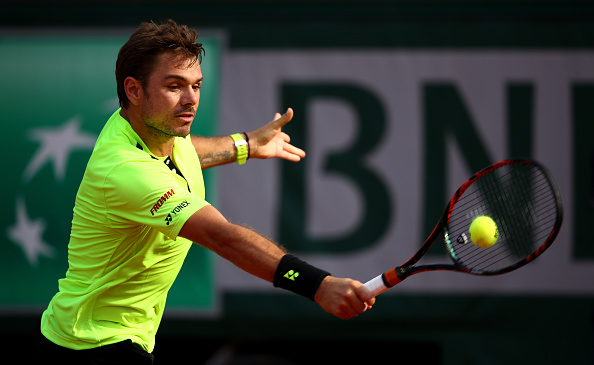 Match Analysis
Based off of history, Stan the Man has the edge in this matchup. These two stars on the ATP World Tour have faced off four times in the past, and Wawrinka has won all four matchups.
Two matches took place on a hard court and two took place on a clay court. The most recent clay court matchup occurred in the quarterfinals in 2010 in Belgrade, where Wawrinka won in three sets. The winner of tomorrow's match will be the player who holds his service games more comfortably and is able to convert more break points.
Both of these competitors can have trouble converting break chances, thus, this will be a key tomorrow. In the end, this match could very well go beyond three sets, but expect the defending champion to have just a bit more.
Prediction: Stan Wawrinka in three sets