Former world number one Caroline Wozniacki is appealing for a spot in the 2016 Rio Olympics. Wozniacki failed to meet her requirement of three Fed Cup ties during the Olympic cycle and would therefore be ineligible without appeal.
Wozniacki's Fed Cup participation
Wozniacki has only played two ties in the Olympic cycle, winning against Algeria and Norway in a three-team round robin Europe/Africa Group III tie in 2015, and also later that year against Greece in a Europe/Africa Group III promotional play-off.
The Dane, who is set to serve as her country's flag bearer this August, was forced to withdraw from the latest Fed Cup tie against Bosnia and Herzegovina this April in Cairo due to an ankle injury that has kept her out of competition since Miami. Since the tie against Bosnia and Herzegovina would have served as her third and final tie for Olympic qualification, the Danish Olympic Committee will apply for an injury exemption, something that is generally given.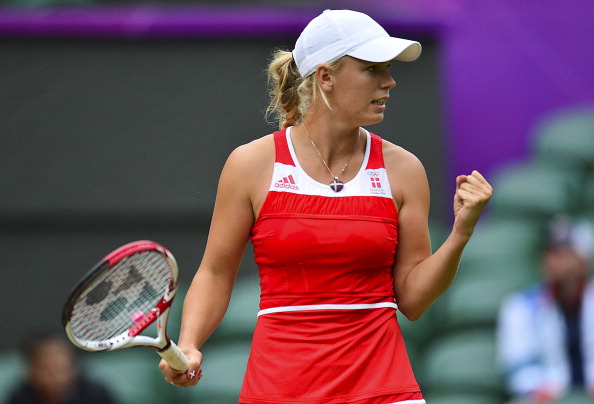 Danish Olympic Committee President on Wozniacki's situation
"The Federation plans to appeal once the ITF will accept it," said Danish Olympic Committee President Sune Irgens Alenkaer.
"Denmark has chosen Caroline Wozniacki as flag bearer for the Opening Ceremony at the Rio 2016 Games and we strongly believe that the ITF will oblige our application for dispensation from the eligibility criteria so she will be ready for competing in Rio," said National Olympic Committee chief Morten Schram Rodtwitt. "We have no 'Plan B,' but will of course quickly change our plans in the case that the ITF rules against Caroline on June 30th."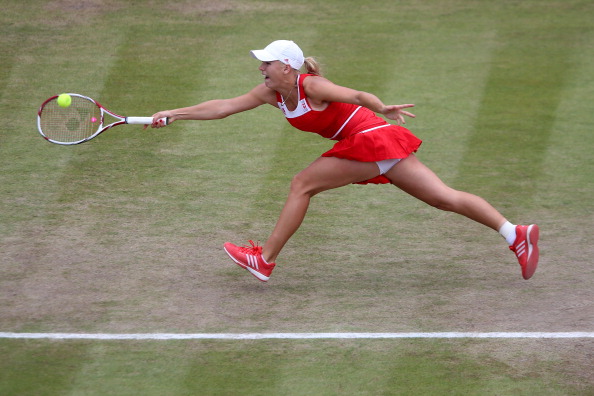 Though the Olympic ranking cutoff comes the Monday after the French Open, Wozniacki will not learn of her eligibility until three weeks after the appeal. An ITF spokesman Nick Imison said, "The ITF Olympic Committee will meet on Thursday 30 June, with entries announced the same day."