 Jamie Delgado has revealed that he would be willing to become Andy Murray's full-time coach if the world number two was to ask him to fill the position.
The 39-year-old joined as an assistant to Amelie Mauresmo in January, shortly after the Australian Open, and has been the temporary head coach for Murray since the two-time Grand Slam champion and Mauresmo split after a partnership that lasted for almost two years.
Delgado reveals enthusiasm about coaching Murray
Delgado, who has known Murray since he was a junior, has said he would be extremely interested in coaching the former US Open and Wimbledon champion.
"If he asked me to do it, I would be more than willing," claimed Delgado, who has been Murray's temporary coach since the end of the Mutua Madrid Open. "It's not something I've talked that much to him about."
However, Delgado expressed that the choice is only down to Murray, "It's his decision at the end of the day." Furthermore, he also revealed that he would be willing to support a new coach for Murray, "If someone else came in I would work with that person. Even if someone came in I would probably be doing most the job anyway."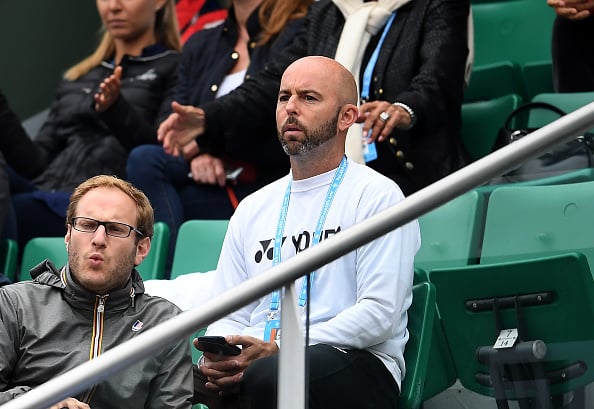 Successful start to Delgado's tenure as temporary coach
Murray is unbeaten since Delgado took over, and that could stand the latter in good stead when it comes to the Scot making a decision on who his personal coach should be.
The Brit won the title in Rome without dropping a set, beating Novak Djokovic in the final, and is currently in the quarterfinals at the French Open.
Furthermore, Murray has revealed in interviews that he doesn't feel the need to hire a so-called 'supercoach', following the successes the likes of Djokovic and Roger Federer have had under Boris Becker and Stefan Edberg respectively.