 Tommy Haas has been named the new tournament director of the BNP Paribas Open. The German is still currently recovering from toe surgery and was hoping to play this season. However, his recovery process has not been up to speed and he still has yet to play so far, currently missing his home tournament in Stuttgart, an event he had hoped to enter using a wild card.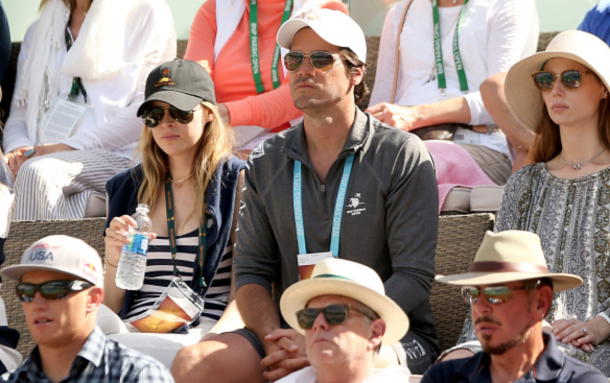 Haas Replaces Controversial Raymond Moore
Raymond Moore was the former tournament director of the BNP Paribas Open but said some very controversial comments before the women's final between Victoria Azarenka and Serena Williams.
"In my next life when I come back I want to be someone in the WTA, because they ride on the coattails of the men," Moore said. "They don't make any decisions and they are lucky. They are very, very lucky. If I was a lady player, I'd go down every night on my knees and thank God that Roger Federer and Rafa Nadal were born, because they have carried this sport. They really have."
These comments forced him to resign 36 hours later and brought the topic of equal pay in dual events. These equal pay debates are very popular and many players on both tours have spoken their minds on this situation.
Haas Comments on His New Position
The German spoke in a conference call about his new position and was very excited to start his new position. "This is really something I'm looking forward to doing, and I couldn't be more happy about this new position I'm taking on," Haas said in a conference call. "I can't wait to go out there and work around a team, such a great team that is in place already out in Indian Wells."