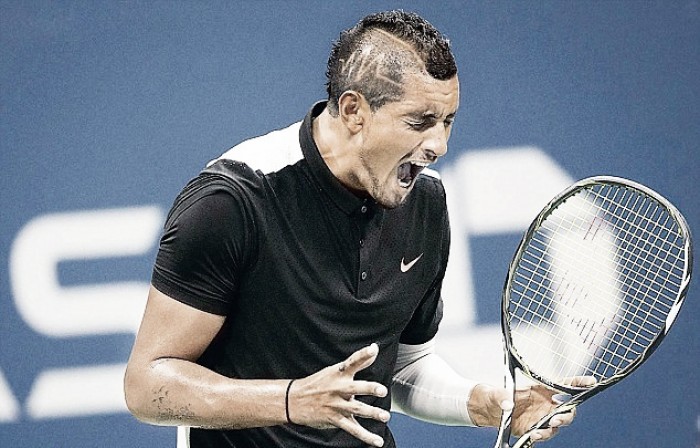 Nick Kyrgios is one of the most polarising players on the ATP World Tour. The 21-year-old Aussie gets more attention for his antics and bad behaviour on court than for his results. He is also the first person to try to paint himself as a victim and claim that he does not really like tennis all that much.
In the past, the Australian number one has said that he prefers basketball to tennis and has said that he does not intend to play after the age of 30. On Australian legend is hoping that Kyrgios does not follow through on those statements
Cash's fear
Pat Cash, the 1987 Wimbledon champion, hopes that Kyrgios changes his mind before he gives up on a chance to be a truly great player. Cash has been a supporter of Kyrgios throughout all the controversies and is now worried about what could happen if the Aussie keeps getting in trouble and building a negative relationship with the sport.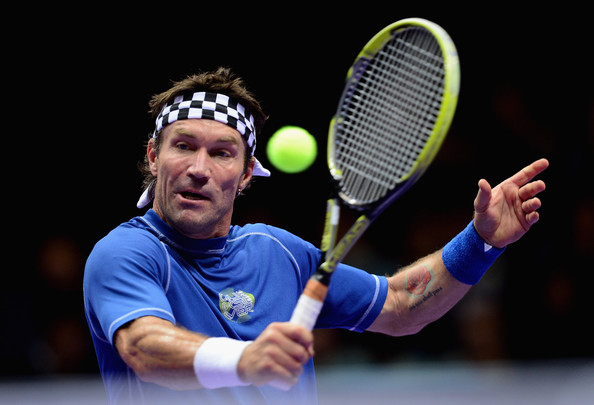 "If I was his coach or his Dad, I'd be saying 'What's the thing you can do to win more tennis matches?' because that's what you need to do and just roll with it. He will learn a lot over the next few years and I hope he enjoys it because I'd hate for him to get to 26 and say 'I can't stand this game anymore' and just walk away' because of the things going on around him."
Kyrgios' impact on tennis
Cash also believes that not only would it be bad for Kyrgios to call it quits early, but that the sport itself could suffer.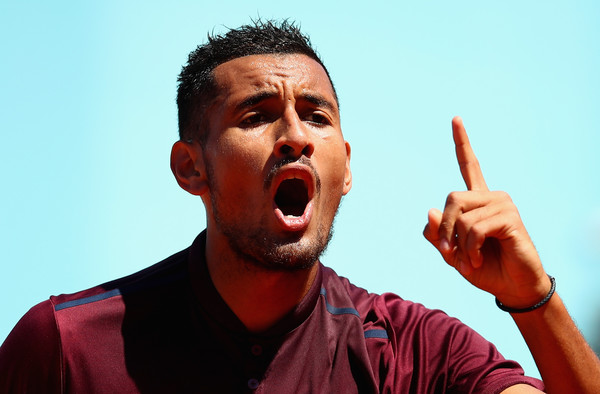 "Wherever I go around the world, the first question I'm invariably asked is 'Who's this Kyrgios kid? What's the story? What's the deal with this guy? It's good for tennis. It creates interest and maybe not always the way we want it but he turns TV sets on. I've heard different people go 'He's great for tennis, he's horrible for tennis. But a couple of mates of mine say 'If I know Kyrgios is on, I turn the TV on' and that can't be a bad thing really."
Kyrgios has more critics than fans in the tennis world, so it is extremely debatable that his "appeal" is good for the sport. Most of the attention Kyrgios brings on the tennis world is for all the wrong reasons, and bringing in fans because they want to watch a train wreck is hardly good for the sport.