 Andy Murray, who lost in the French Open final to Novak Djokovic was understandably disappointed, but was quick to congratulate the world number one and called his career Grand Slam "a rare thing."
Novak Djokovic has now won 12 majors, including four in a row. Murray has won two, with the last coming at Wimbledon in 2013 defeating the world number one.
Murray's disappointment
Murray who went five sets in his first two matches at Roland Garros before finding form and reaching his first French Open final said, "I am very disappointed."
"From 13 days ago, I maybe would have signed to have been in this position. I was struggling. I was a couple of points from going out of the tournament in the first round. But then when you get there, obviously you want to win. I didn't do that."
He also went on to say, "I'm very disappointed, but obviously, the tournament could have been quite different had I gone out in the first round."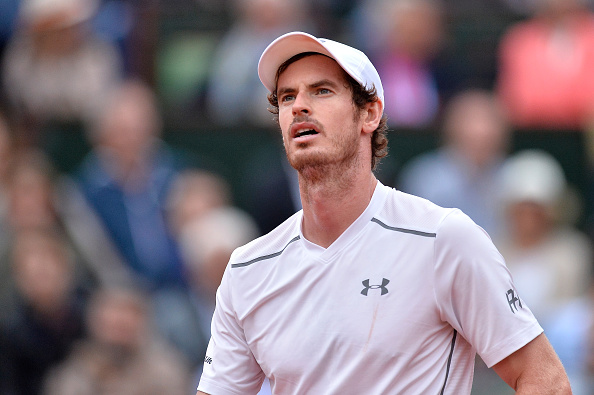 Murray - Djokovic matches
On May second, the world number two defeated Djokovic in straight sets, but at the French Open, he couldn't keep up with the Serb after winning the first set.
The world number two has found playing Djokovic tough over the past year, but he has had trouble finding consistency against the world No. 1 during his streak of four straight Slams.
"[It's] such a rare thing to have happened, and obviously, the depth in the game now is strong," Murray said. "Some people may think differently, but the level of tennis, I think, is pretty high right now, and something you probably won't see for a long, long time. His performances over the last 18 months to two years have been exceptional, and he deserves to be No. 1."