 A recent back injury has made Roger Federer's injury-riddled season even more difficult for the 34-year-old Swiss; however, on a more positive note, he made his longest run in a tournament this past week in Stuttgart at the 2016 Mercedes Cup. The Fed-Express reached the semifinals for the first time in a tournament this year since his run in Melbourne in January at the 2016 Australian Open.
The number one seed returned to arguably his best surface this week, falling to world number seven and recent Roland Garros semifinalist Dominic Thiem in the semifinals in three sets. Federer held two match points, but was unable to convert. Despite the loss, the 17-time Grand Slam champion sees the week as a positive step in the right direction, while also remaining confident as his season progresses.
Federer happy with his week of play
The 34-year-old father of four made his return this week in Germany after missing his first French Open since 1998 due to a back injury. As he said before the tournament, he would be happy with a semifinal run. A semifinal run is just what he got, in fact, and the former world number one was pleased.
"Things went surprisingly well this week," Federer said. "Conditions were very fast, so that's why you saw a lot of tie-breaks, lots of close matches. I probably didn't serve my very best and I need to cut down on some mistakes in my game, but that comes down to not playing a lot."
"I want to be in a position to talk more about my matches, rather than the way that I am training coming back from injury," Federer said. "I'm happy that it is in the past, and I am looking forward to the second half of the season."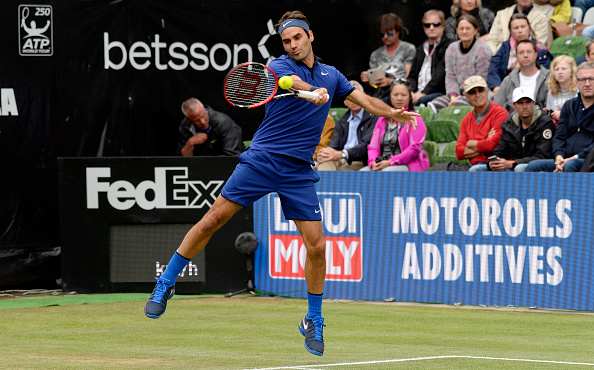 Swiss Maestro: Loss was a close-fought battle
While Federer is likely to look at the match as a positive step in his recovery, this defeat will be hard to swallow for the 17-time Grand Slam champion. Federer held a match point in the second-set tiebreak on his own serve, yet was unable to convert.
"Any match you lose is disappointing. But to lose when you have match point means it was a close one," Federer said. "We both had our chances throughout. After coming back from 0-5 in the second, it was tough to lose the tie-break. At 7-6 in the tiebreak, I've got an 80 percent chance of winning the point on my first serve and a 50 percent chance on my second serve, so things were all good for me at that point".
"It was a tough match for both of us," Federer continued. "I could have played better at some of the bigger moments. At the same time, Thiem came up with some really good shots when he needed them. It's just unfortunate. It's just a matter of working hard and maybe things will go my way next time."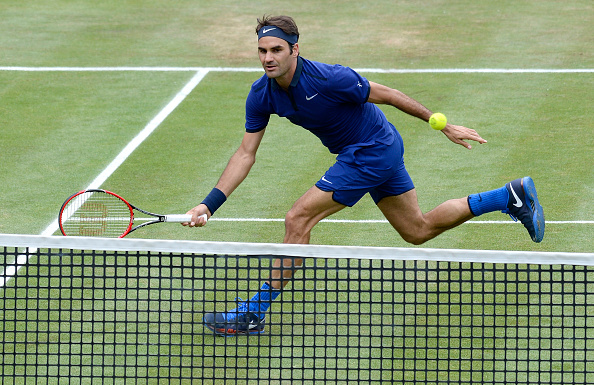 Federer will return to Halle, Germany this week to compete in the 2016 Gerry Weber Open, which begins on Monday. Federer is a record eight-time champion in Halle. He will face Jan-Lennard Struff in the first round.