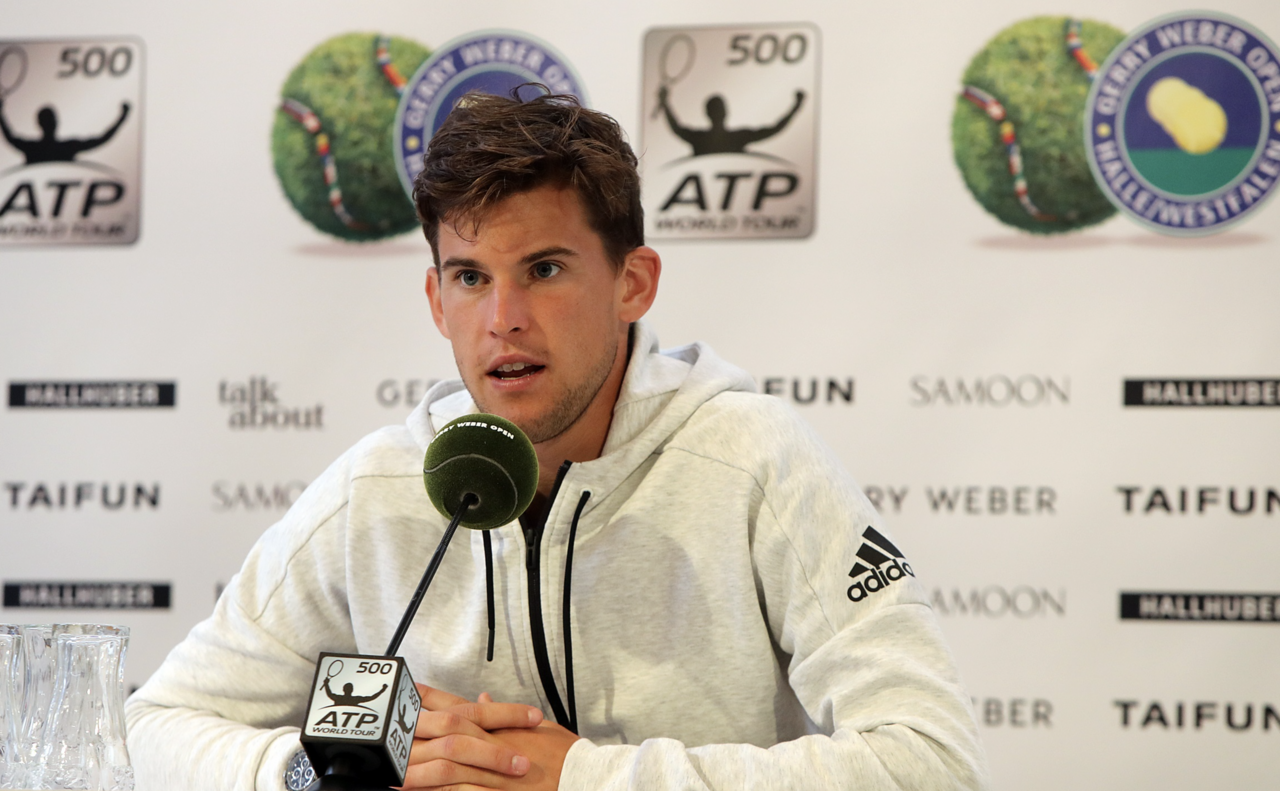 It will be an all-German affair in the 2016 Gerry Weber Open final as Florian Mayer surprised Dominic Thiem to beat the world number seven 6-3, 6-4. The 32-year-old will meet compatriot Alexander Zverev in tomorrow's final, as he saw-off Roger Federer in the day's earlier last four clash.
Mayer starts the stronger to clinch the first set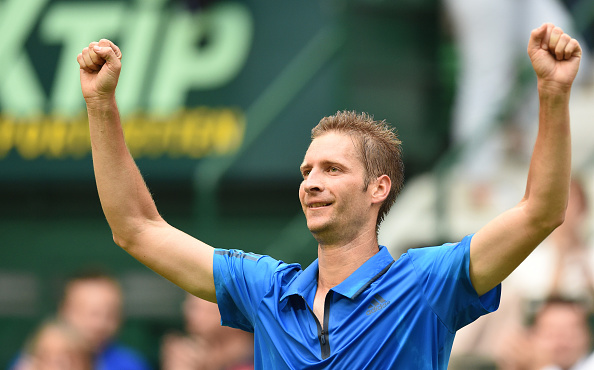 The German started their first ever encounter well, losing only one point in his opening two service games, whilst pushing Thiem to deuce on return. This good start continued as he secured the first break of the match on his third opportunity in the fourth game. He held two set points on return leading 5-3 but was unable to clinch the set with a double break, to be forced to serve it out the following game. The veteran showed no signs of nervousness as he served the set out to love, to be only one set away from a surprise final place.
Mayer breaks twice to reach his first ATP 500 final
The world number 192 had more than one foot in the final as he broke Thiem's serve for the second time in the clash, seizing on his second chance after he missed out on the first. He continued to trouble his younger opponent on return, whilst looking comfortable in his own service games. Then out of nowhere Thiem brought up three points on return, converting on the first to seemingly change the momentum of the last four meeting.
This apparent momentum was immediately handed back to Mayer, as he made it back-to-back breaks to lead 4-3, meaning he was only two holds away from his first final for five years. Thiem found himself match point down when serving at 3-5, but kept calm and saved the initial match point, before saving another just moments later. A third came and went when it came to Mayer serving for a place in Sunday's final, but the Austrian Thiem could not prevent a fourth from being taken, and the German had secured a shot at the biggest title of his fifteen-year career.
Overall thoughts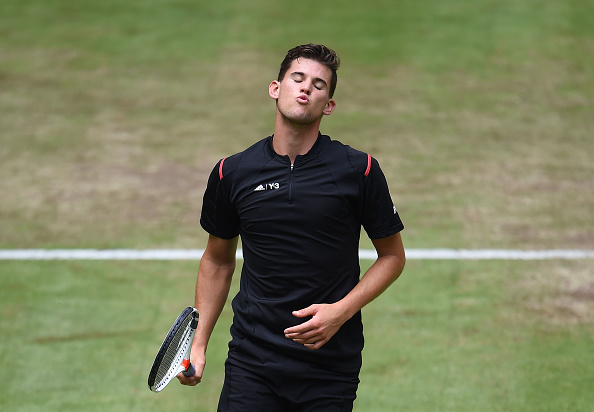 32-year-old Mayer put in a solid display to make his first final since 2011, but Thiem's constant involvement in recent big matches appeared to slightly get to him throughout the match. The German lost only ten points on serve and looked a constant threat when returning to create eleven break point opportunities. He converted three times, only being broken on the one occasion Thiem began to pressurise him.
The 22-year-old Austrian struggled to get a real foot in the match, perhaps struggling due to the large amount of tennis he's been playing in recent weeks. The third seed was the favorite amongst many, but was comfortably beaten as Florian Mayer's fairytale run continues into Sunday's final.