 After parting ways with her old coach, David Taylor, after the French Open and announcing that she would not hire a new coach until after Wimbledon, Samantha Stosur has found a new coach for the grass court season after all. During the grass court season, Stosur will be working with her Fed Cup hitting partner Andrew Roberts.
Short Term Arrangement
Stosur parted ways with the coach that had helped her to her best results after the Aussie made a run to the French Open semifinals. Initially, the former US Open champion said she would not seek out a new coach until after Wimbledon. However, she seems to have had a change of heart, calling up her Fed Cup hitting partner.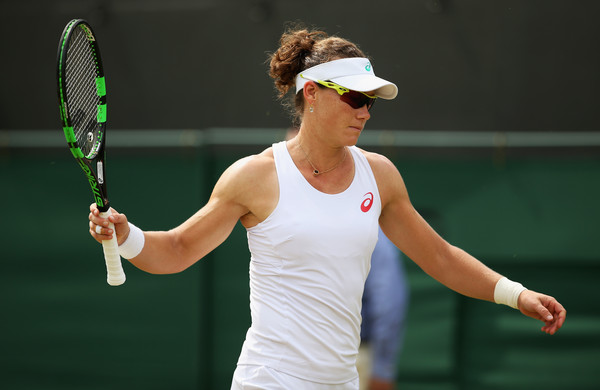 Stosur explained how the arrangement came about, saying, "I asked Andrew if he'd be able to come over and help me these next few weeks, and from there we'll hopefully be able to decide whether anything a bit more permanent's possible. But at the moment this is a bit of a short-term thing and we'll see how it all plays out and what the possibilities are after Wimbledon."
Much-Needed Help
As of now, Stosur is planning to work with Roberts next week in Eastbourne followed by what she hopes will be a career-best run at Wimbledon. Grass has proven to be Stosur's worst surface throughout her career. The Aussie has never reached a final on grass and has never made it past the third round of Wimbledon.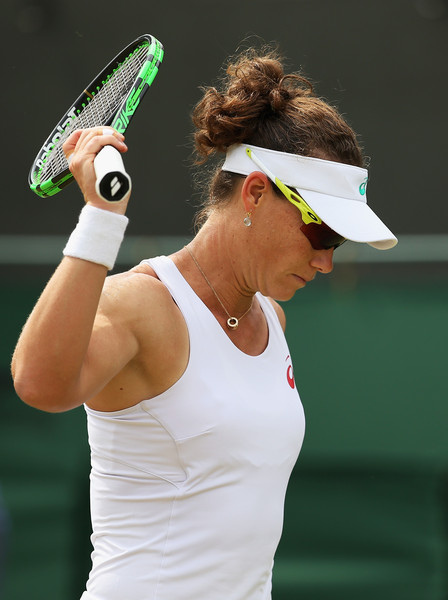 Stosur had the best years of her career with Taylor, reaching both her major finals and winning her US Open during the first stint with Taylor from 2008 to 2013. When he returned to her team in 2015, it instigated a bounce-back for the Aussie star. However, Taylor had had enough of travelling and left after the French Open. Bringing in Roberts will provide some stability for Stosur during her toughest part of the season.