 With the Olympic Games less than 50 days away, the Olympic Village is finally finished. It will consist of 31 buildings and will have 17 floors per building with a total of 3,604 apartments.
Olympic Village
In the village, there will be all the athletes and their teams, which could potentially host 10,000 people. These numbers mean that it could be the biggest Olympics Village in the history according to the ITF Website.
Mario Cilenti, a contractor that has already supervised six editions of the Olympics said, "We are doing as much as possible so that athletes never have to leave the village: there will be training courts, relax zones, recreation area."
Federer and Djokovic not staying in the Village
Despite the best efforts of the organisation, players like Novak Djokovic and Roger Federer will not be staying at the Olympic Village because of the routine they have. The World Number one will stay there one week before the start of the games: "Once the tournament takes place I think I'm going to be needing my space and privacy and peace practice, so I am going to use the other option," said Djokovic.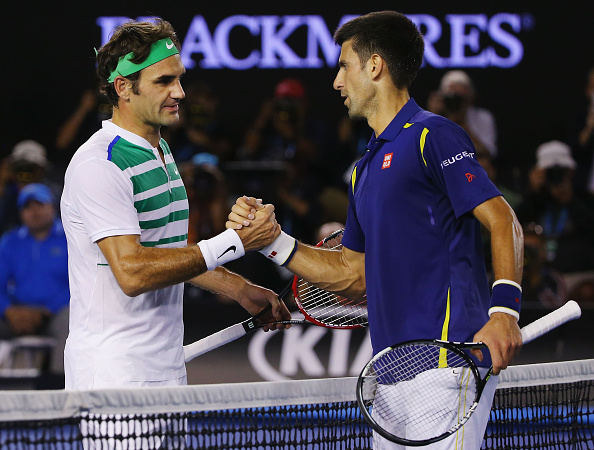 Meanwhile, Roger Federer will be staying in the Brazilian town of Angra Dos Reis which is located 137km away from the Olympic Tennis Center and will be travelling to the Tennis Center by helicopter every day.
The Swiss have stayed in the Olympic Village twice before. In the 2004 Olympic Games in Athens, where he lost to Tomas Berdych in the second round and has said that it was a distraction. The world number three also stayed in the Village when he had problems in 2008 because of constant requests from other athletes for autographs and photographs.