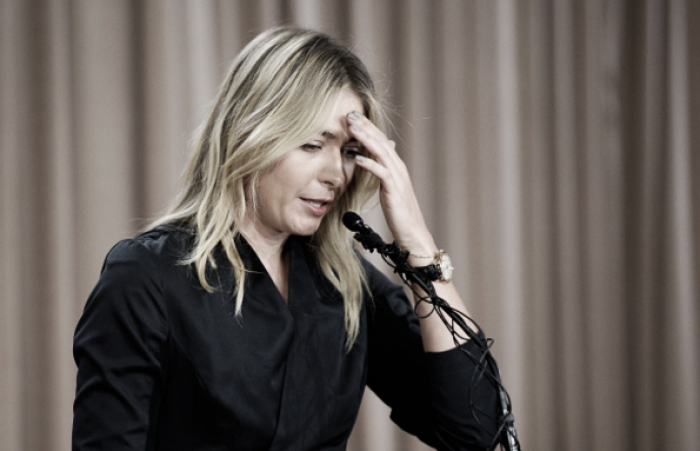 Maria Sharapova's lawyer, John Haggerty, has asked for an apology from the WADA president. WADA president, Craig Reedie. Reedie talked to the Telegraph and expressed his pleasure in nailing Sharapova with the two-year suspension. Sharapova will appeal the suspension, which is backtracked to this past January in hopes of trying to return to the court sooner. The soonest Sharapova can return to the court is January 2018.
Her ruling is supposed to be given on July 18th as she is appealing to the Court of Arbitration of Sport.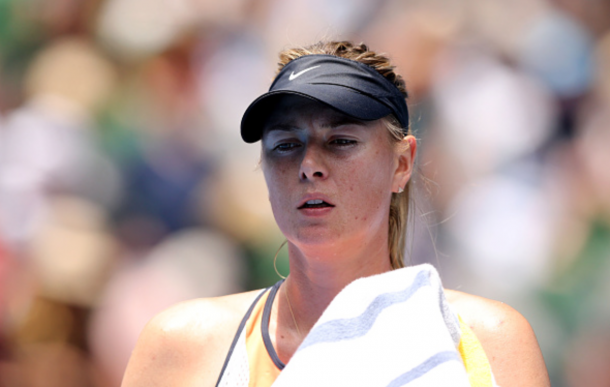 Reedie's Statement
Reedie was giving a talk and talked about Sharapova saying this, "For me the only satisfactory element in Madame Sharapova's case was that in one year she can earn more money than the whole of WADA's budget put together."
This was first reported by Ben Bloom of the Telegraph. He said that Reedie's point was about WADA's funding struggles, a point of David - Goliath.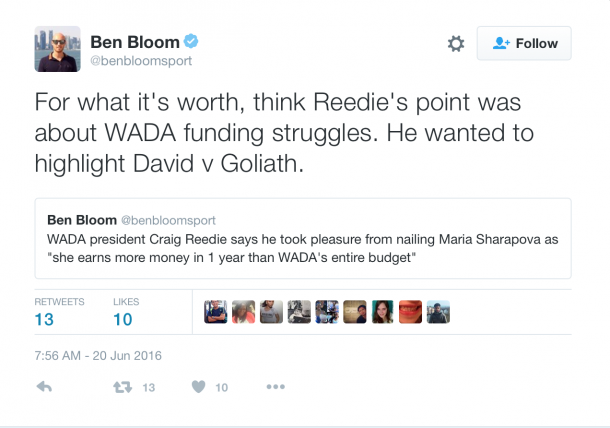 Haggerty Speaks
John Haggerty spoke in response to Reedie's statement claiming it was unprofessional and says there should be an apology given. You can read the full statement below.
"The statement made today by the WADA president is unprofessional. Justice, whether in the eyes of WADA or a court, must be blind, including being blind to a player's earnings," Haggerty said. "Mr. Reedie owes an apology to Maria and to all successful tennis players unless he wants fans to think WADA has different standards for players depending on their ranking and earnings."