 The greatest of all time debate is all about opinions, but one man's view who is highly regarded amongst others is former world number one Bjorn Borg, who in a recent interview with CNN, explained that Roger Federer is 'the greatest player of the game'. Borg continued by putting forward when he thinks the 17 time Grand Slam champion will call an end to a stellar career.
"Federer is the greatest player of the game"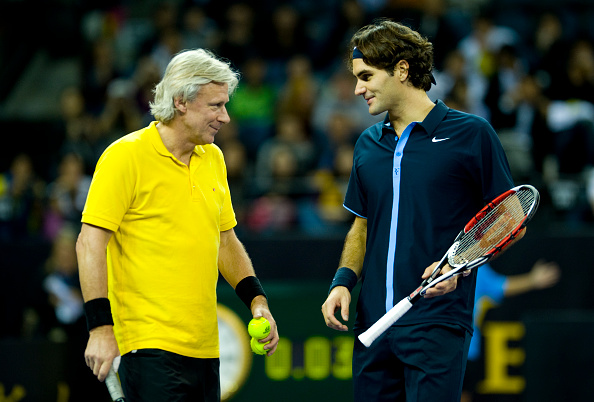 34 year-old Federer has been a professional tennis player since 1998. Since the late nineties, he has racked up a men's record of 17 Grand Slam titles amongst other jaw-dropping records which may never be beaten. He is often considered the GOAT (The Greatest of All Time), but others may throw in names of Pete Sampras, Andre Agassi, Rod Laver amongst others, with Rafael Nadal and Novak Djokovic throwing their hats into the debate with stunning careers also. One man who could also be considered the 'GOAT' is Bjorn Borg, with the Swede collecting eleven Grand Slam trophies, at either Wimbledon or the French Open. The now 60 year-old, gave an interview to CNN recently, and is another who believes Federer is the greatest to have played tennis;
"Federer is 34 and what he's done for tennis is unbelievable. At this point, he is the greatest player of the game".
Borg, continued by stating what he believes are the Swiss number one's main goals heading into the last twilight of his career.
"I think he is going to be ready for Wimbledon. This year his biggest goal will be to win the gold medal at Rio, but he can win Wimbledon".
Federer has only played at two events since returning from injury, so it's unclear whether he's 100% fit to challenge the very best at his favourite slam event. One thing is for sure, he has the backing of an 11-time Grand Slam champion to go and win a record eighth title at SW19.
Borg believes Federer's retirement may be sooner than many think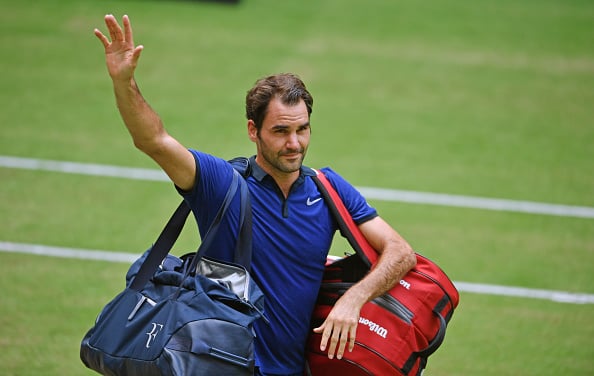 Federer has only played a handful of events in 2016, and this coupled with his age, is enough for the rumours and concerns to begin of his impending retirement. Borg shares these concerns, further expressing to CNN of his worries that the retirement could come sooner than expected.
"It will be very interesting to see if Roger will play next year as well", said the 5-time Wimbledon champion. "This is my biggest fear".
Recently this week, news broke of the world number three apparently helping Nike to design his kit of the US Open in 2018, whilst a well-known two-year contract with the Mercedes Cup in Stuttgart suggests this may not be the last we see of the Swiss star.