 Marion Bartoli's life has changed in just over three years. In 2013, during these weeks, she lifted the Wimbledon trophy, but now the Frenchwoman is in the Fashion industry and hits the gym a lot more now than she ever did when she was a tennis player, taking part in yoga, pilates and even doing cardio and weight training.
Bartoli loves the fashion industry and her new body
Bartoli enjoys doing both fashion and going to the gym. Speaking to British Newspaper Daily Mail, Bartoli said, "I love fashion and I love my new body," the 31-year-old has lost over 30 kilos since 2013 and currently weighs 51 kilos. Also, she has a body fat of just nine percent.
Marion Bartoli wants to be like this because of her childhood days: "If you look at pictures, I have the same body now that I had when I was 16, 17. I have a tiny frame but it's my natural frame."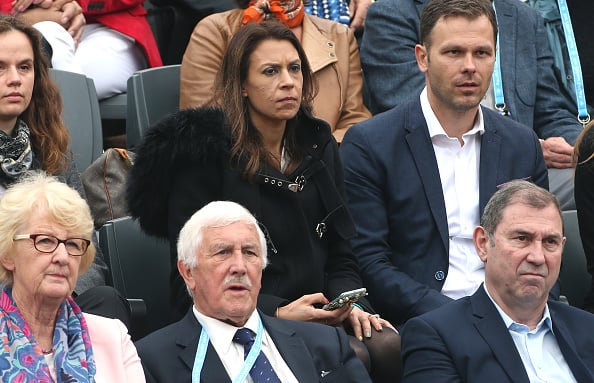 But once she started her professional tennis career that all went out the window and everything changed for one reason - winning Wimbledon and becoming a champion: "I was where I wanted to be. My body was about power."
Bartoli on Sharapova
The former world number seven then went on to speak about Maria Sharapova's doping ban. The Russian was suspended for two years, backtracked from January of this year. And just like many of the tennis players, Bartoli is not on the five-time Grand Slam champion's side and said adding that tennis takes doping seriously. "If I had taken a product for ten years for my health, every single day I would have checked if that product was on the banned list or not."