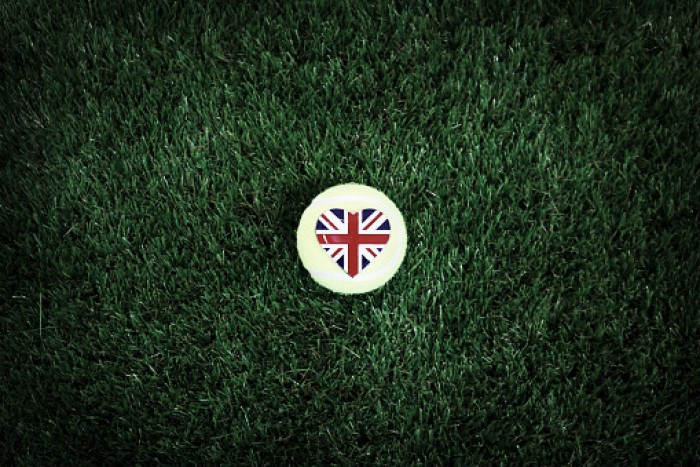 The United Kingdom is reeling from the decision of its citizens to exit the European Union. Such a decision is already resulting in particular strain on the financial markets. Stock prices across Great Britain have fallen dramatically, and the pound sterling has taken a particular tumble.
Such a depreciation of value on the pound is particularly problematic for Wimbledon, which gives its prize money out in British currency.
Prices lowered again
Just a short time ago, the All England Club announced that it had increased its prize money to a total of £28.1 million. That figure is more than double what players earned just five years ago. This calculation was made, however, when the results of a British exit, commonly known as "Brexit," were more or less expected to be a majority of citizens voting to remain. Brexit was probably far from the minds of most tennis players.
Yet, votes to remain did not gain a majority share and now that has significantly hurt the value of the British pound. Why is that such a problem for Wimbledon? The Championships have officially given out prize money in the currency of the pound, and with the pound being hit so hard, the tournament is inevitably expected to take a beating.
In the last several hours, the sterling has fallen by more than 10 percent. That roughly means the Wimbledon pot will fall as well. For all the talk of how the All England Club was doling out its biggest collective prize ever, that will seemingly not become a reality. By early morning in Great Britain, the stock price on the pound began to continue to drop and it has not stabilized. That will, effectively, mean that prize money for the tournament may continue to drop as well.
Losses felt all over
The prize is expected to be an overall drop from the pot, meaning both men's and women's tennis will feel the tightening of purse strings.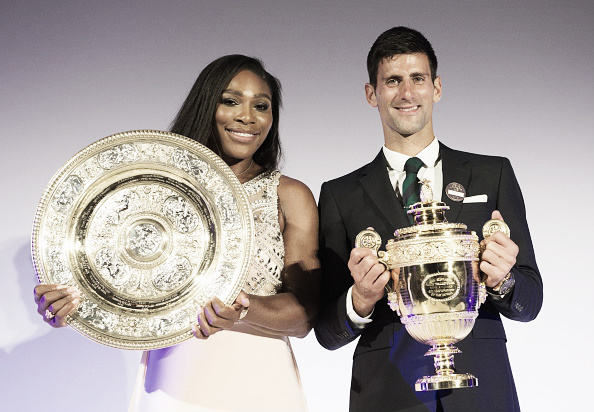 This loss of prize money comes at an already volatile time in the sport. Many women on tour have repeatedly clamored for equal footing in the awards given out at tournaments. The ATP typically awards more prize money than does the WTA.
Prize money for other tournaments around the United Kingdom has already been doled out in some capacity, as the Aegon Championships are already completed and tournaments in Eastbourne and Nottingham are due to be completed in the coming days. They are not expected to take such a hit.
However, one can reasonably assume that the World Tour Finals will not be affected at the end of the year. The Finals give out over six million in cash. However, that purse is doled out in U.S. dollars.