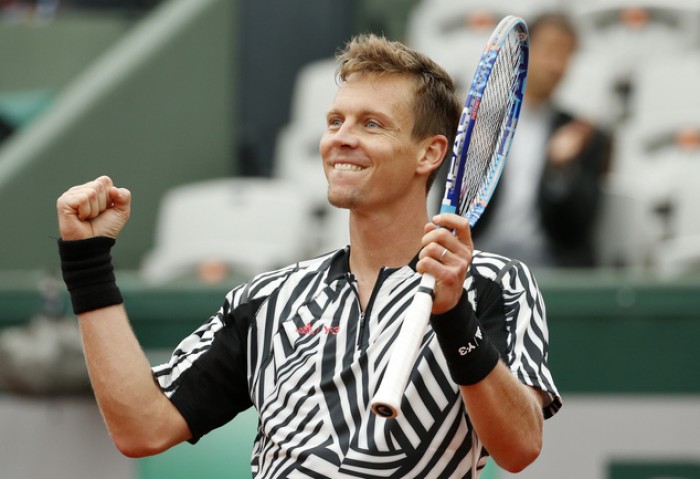 Earlier this week, four-time golf major winner Rory McIlroy pulled out of the upcoming Olympic Games in Rio de Janeiro due to his concerns over the Zika Virus. His withdrawal has resulted in his fellow athletes questioning their own participation in Rio, as the Zika Virus remains a potential threat to those competing.
Former Wimbledon finalist Tomas Berdych was next to express his concerns over the risks of the virus, stating that his participation in the Olympics would be something he'd have to consider. "The Olympics are still on my schedule and in my plans," he said. "It is definitely something that is in my mind. I have to really look at it and think about it.', the Czech player explained.
As of now, Berdych is still set to represent his country at the Olympics and travel to Rio de Janeiro, but withdrawal is in the back of his mind. "I just need to see how all the things are going and then make the best decision for myself", the thirty year old told British media prior to the start of Wimbledon.
WHO has stated that there is a very low risk of infection from Zika at the Olympic Games, although for many athletes, even a low risk is one they are not willing to take, such as McIlroy, who stated that "my health and my family's health comes before everything else".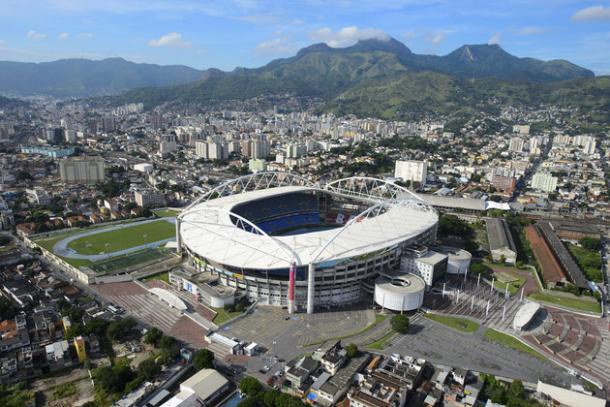 Zika Virus risk
The Zika Virus, discovered in 1947, spreads to people from the bite of a particular infected type of mosquito, the Aedes, which are present in Rio de Janeiro. The virus, although usually not serious, is known to cause serious birth defects such as microcephaly, which causes a baby's head to be abnormally small along with possible other brain defects.
In May 2015, the PAHO released a statement that the first Zika infection has occurred in Brazil, and less than a year later in February 2016, the World Health Organization declared the virus as a Public Health Emergency of International Concern. There is currently no vaccine to the virus, although it is preventable by avoiding mosquito bites, which will be key for the 380,000 foreign visitors attending the Games in August.