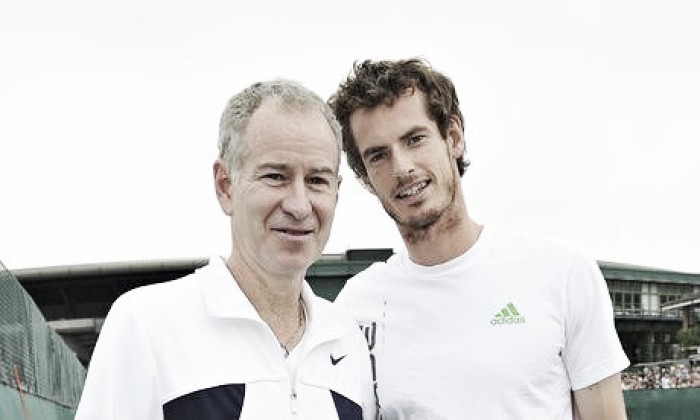 For years, there have been rumours about John McEnroe making the jump to coaching. It came as a surprise when the American legend joined the coaching team of Milos Raonic during the French Open.
Some had expected McEnroe to join forces with world number two Andy Murray, who parted ways with coach Amelie Mauresmo at the beginning of May. However, in an interview the with The Guardian, the feisty American revealed that he did not believe that he and Murray would have made a strong pairing.
Personality Clashes
During his career, McEnroe was one of the fiercest athletes on the tour and is almost as renowned for his attitude and his outbursts as he was for his great success. Murray, while perhaps not on the same scale as McEnroe, is a fairly feisty player, known for yelling at his coaches during matches. The former world number one explained that this is exactly why he did not think that he and Murray would work well together.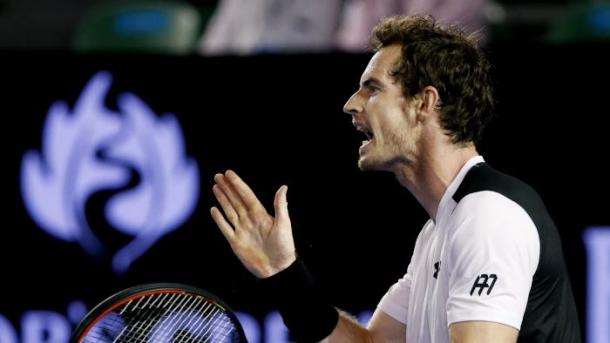 Talking about the Scot's attitude, McEnroe said, "I don't think I would be able to handle that for too long. It might be a very short relationship. I understand that he may think that's how he ticks, or whatever it is. Some of it is understandable, but other times it's like, 'come on'."
It's been suggested in the past that McEnroe would be a good coach for players with tempers, but the American explained that just because he was an angry player, that does not mean that he could mentor similar players. As an example, "why hasn't [Nick] Kyrgios called me? People would think, if you're going to coach someone, it should be him. That would seem to be the perfect combination, or it could be the perfectly disastrous combination."
When specifically talking about Murray, McEnroe said, "the same with Andy. He's much quieter and his energy is very different from mine but that part of it is very similar. It's probably the part that we're not the most proud of. I'm sure that if he could take some of it back, he would."
After McEnroe joined Raonic's camp, Murray would reunite with former coach Ivan Lendl.