 Tennis Australia has been embattled with some tennis controversy over the past few months in regarding their choices for the Olympics. First, Bernard Tomic announced he would not be competing in the Olympics and would choose to play the new event in Los Cabos, Mexico, which replaced the tournament in Bogota where he was a two-time defending champion.
Tomic has had problems with Tennis Australia in the past, but it seems that scheduling, and likely the fact that the Olympics offers no ranking points, were reasons for him to miss out on Rio.
Nick Kyrgios also was forced to pull out of the Rio Olympics because of a spat with the Australian Olympic Committee. Both him and Tomic were "on watch" because of their behavior said AOC chief de mission Kitty Chiller. The fiery Aussie accused the AOC of "unfair and unjust treatment" and "unwarranted attacks".
This means both John Millman and Thanasi Kokkinakis will be the two representatives of Australia for this year's Olympics. Kokkinakis is coming off of an injury and using his protected ranking of 55. Millman will get into the field due to special dispensation he received for Davis Cup requirements from the ITF.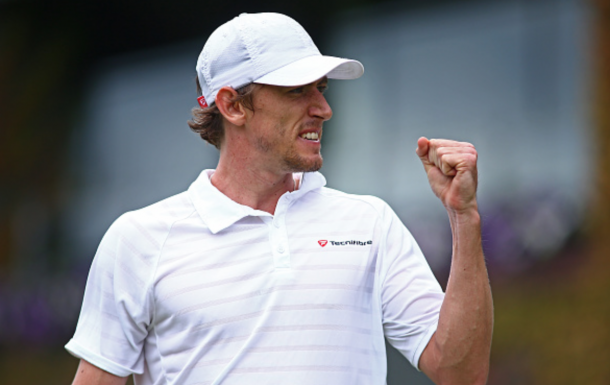 Millman and Kokkinakis Likely To Play Spoilers
For both of Australia's representatives, it's a chance to get a taste of Olympic tennis for the first time ever. It's also a chance to play spoiler in the tournament. With both men going into the tournament unseeded, they can still cause some trouble with some upsets. Millman is a player who is not going to beat you with power, but someone who can pester you with his persistence throughout a match. Kokkinakis on the other hand, has the weapons on his serve and his groundstrokes to threaten anyone.