In a battle of the teenagers for the Coupe Banque Nationale de Saguenay, it was the elder and higher-ranked of the two who prevailed; 17-year-old and top seed Catherine Bellis needing just 66 minutes to power past 16-year-old Canadian wildcard Bianca Vanessa Andreescu, 6-4, 6-2, for her biggest-ever title.
Brilliant Bellis Recovers from Slow Start, Takes Opener
In the biggest final of both of their careers, it was surprisingly Andreescu, the younger and less experienced of the two, who settled in the quickest, putting the pressure on Bellis right from the off as she raced out to an early 2-0 lead.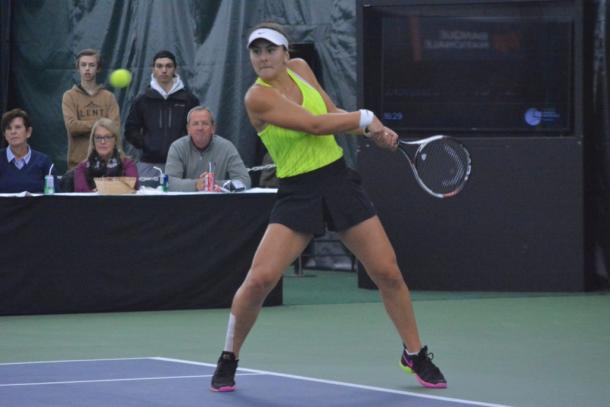 However, that would be the last time in the entire match that the Canadian would play with her nose in front as the American teenager quickly steadied the ship, promptly recovering the early break en route to reeling off four games in a row to get in the driver's seat.
Andreescu did what she could to stop the bleeding and stay in touch with Bellis, but the top-seeded American's dominance on serve proved to be a step too far for the Canadian to handle; Bellis powering to a one-set advantage after claiming the opener, 6-4.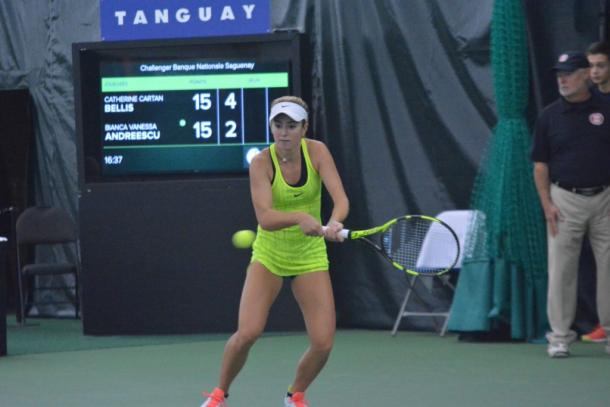 Bellis Cruises to Victory to Claim Fifth, Biggest-Ever Title
With the momentum now firmly in her favour, it was Bellis who would get off to the better start in set number two, twice breaking the Andreescu serve before consolidating on both occasions to jump out to a commanding 4-0 lead. Andreescu, to her credit, refused to let the biggest final of her career slip away without a fight, showing great character to get on the board a game later after saving a break point in the process.
Despite missing out on a chance to serve for the match, Bellis showed great composure under pressure, hitting back-to-back aces en route to another commanding hold—this one putting her within one game of victory up a set and 5-1. Andreescu did what she could to put the pressure right back on the shoulders of her older counterpart, but it all proved to be in vain as Bellis sealed the biggest title of her career in tremendous style in just six minutes past the one-hour mark.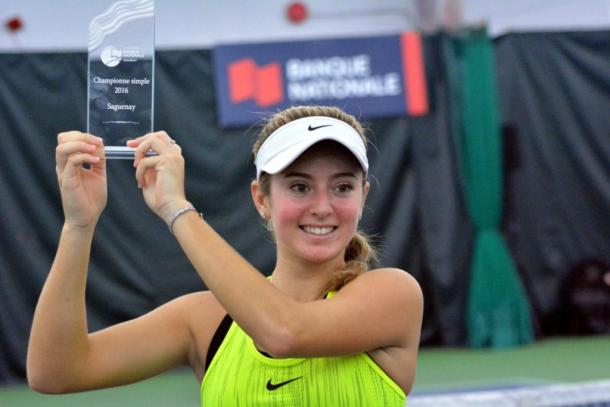 "I am so happy right now, this is the best day of my career so far," Bellis told reporters after the match. "Bianca [Andreescu] had a great week, she played so well to get to the final and I am sure this won't be the last time we'll play each other."