Ana Ivanovic, 29, during a Facebook live, announced her retirement from tennis with immediate effect. During the Olympics, Ana lost in round one to Carla Suarez Navarro before going on to lose in round one at the US Open before ending her season due to injury. During that time the Serbian fell to world number 63 in the rankings.
Announcement
Speaking on Facebook, the 29-year-old said, "There is no other way to say this. I have decided to retire from professional tennis. It was a difficult decision but there is so much to celebrate." This comes having won just 15 matches in the whole of the 2016 season, the last coming in June on the grass.
The Serbian continued by saying, "It's well known that I've been hampered by injury…and I can no longer perform to my high standards so it's time to move on."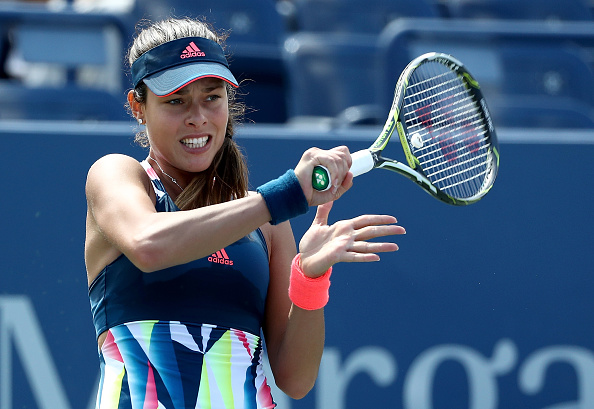 "All I can say is that I've lived my dreams and I hope I've encouraged others to do so."
The Serbian addressed her fans by saying, "I would like to take this opportunity to express my gratitude to all of my wonderful fans around the world for supporting me throughout the long and incredible journey. We shared victories, losses, smiles and tears together. Thank you for standing by my side no matter the results and for believing me all those years."
Life after tennis
Ivanovic will now turn her attention to becoming an ambassador within sport and healthy life as well as exploring opportunities in the business, beauty and fashion side of things. The former world number one will also have more time to work with Unicef.
Ivanovic finished by saying "don't be sad, be optimistic alongside me. My last and my greatest thank you for all of you who have helped me live the greatest life so far."
Career
In 2008, aged 20, Ana Ivanovic lifted her only Grand Slam at Roland Garros and was overwhelmed by public attention for a very long time and endured a prolonged period of reduced success, failing to make a Grand Slam quarter-final in her subsequent 15 major tournaments.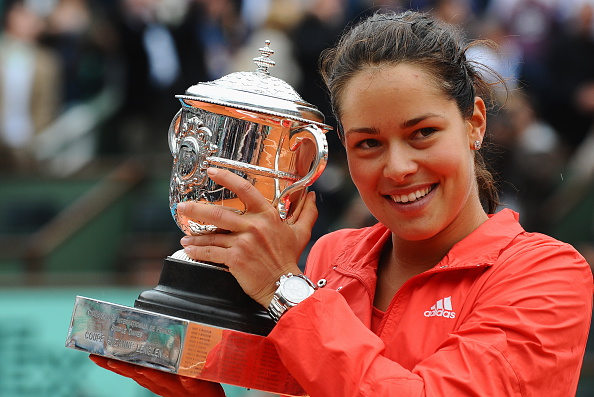 Alongside her Grand Slam title, Ivanovic also won 15 WTA titles including reaching the Fed Cup final in 2012 with Serbia and making the Australian Open final.