Japanese Kei Nishikori is hoping to make an impression in the big events in the 2017 season by capturing a Masters 1000 title. But hasn't ruled out a run in the Grand Slam tournaments.
Recent performances at Masters
In the 2016 season, the world number five was close on two occasions in Miami and Toronto but fell to Novak Djokovic both times. As well as reaching finals, Nishikori also made the semifinal at the Rome Masters where the Serb was once again his downfall.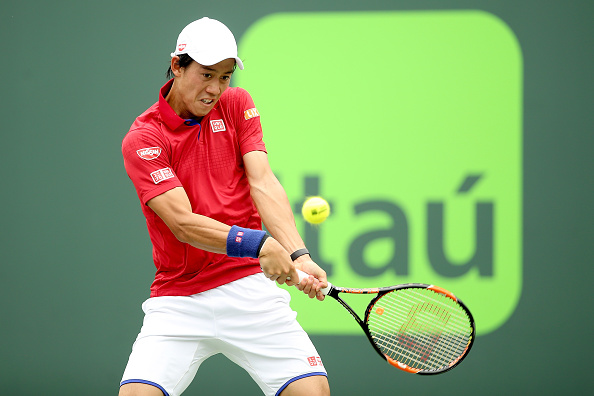 ''I hope to get a title [in a Masters] early. I am gradually getting more confident about myself,'' Nishikori said, as quoted by The Japan News.
''The more I improve the precision of my shots and become stronger mentally, the more chances I will have,'' he added. ''Getting that first title will change my horizons.''
Nishikori also thinks ahead to the Grand Slams
Despite saying that he will aim for a Masters title, the Japanese star hasn't forgotten about the Grand Slam events. In an interview, he confessed that he "will try to get to the point" where he regularly reaches the semifinal stage of those category tournaments.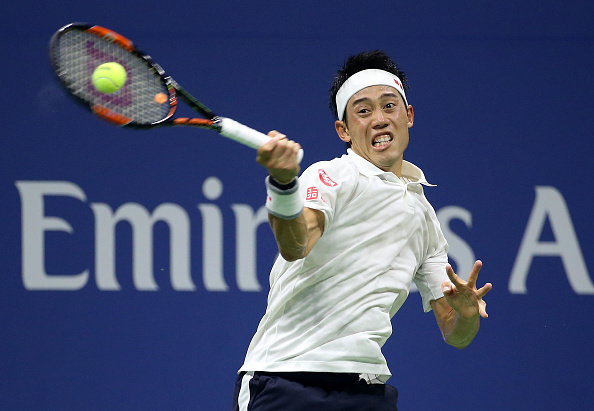 His closest attempt at winning a Grand Slam was back in 2014 where he lost to Marin Cilic at the US Open in straight sets. In 2016 at Flushing Meadows, he made the semifinal but once again Novak Djokovic proved to be one step too far. In each of the Grand Slams, he has managed to reach the quarterfinal stage or better in three of the four majors with Wimbledon still haunting him with two four round exits.