22-time Grand Slam singles champion Serena Williams only managed to win one Grand Slam singles title in 2016 which was at Wimbledon defeating Angelique Kerber, who defeated Williams to win the Australian Open last year, and the German went on to claim the US Open title and top spot from Williams. Nonetheless, Williams needs to win one more Slam, in order to have the Open Era record of 23 Grand Slams, and three more majors to overtake Margaret Court, who currently has 24 Grand Slam singles titles.
Williams reached the first three Slam finals for the second consecutive year in her career, as she surrendered her French Open title to Garbine Muguruza last year in June, however, the world number two wants to get to 23 Grand Slam singles titles as soon as possible, and she has set her sights on adding more Slams to her cabinet.
"Unfortunately, I have the highest of goals and obviously that involves winning Grand Slams and that's all. It's basically all I want to do, but you have to win tournaments like this, or do well in them to win Grand Slams, so these events really count."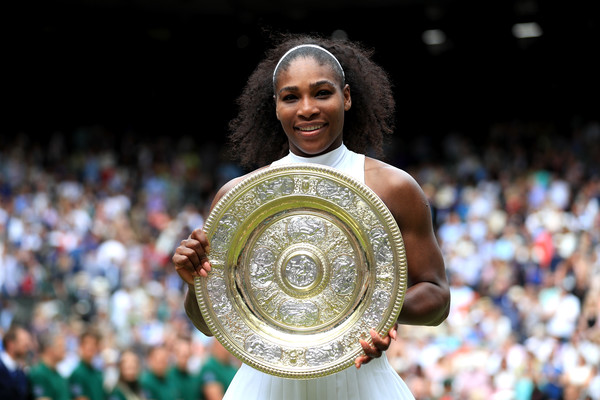 The American was understandably rusty in her first round match at the ASB Classic in Auckland with Pauline Parmentier, considering that she hasn't played a competitive match in four months. "I want to improve, I don't just want to have the same game. We definitely worked on a few things that we want to improve on and hopefully, you'll be able to tell me in the next couple of months."
Since then, Williams lost her second round match to compatriot Madison Brengle on Wednesday in three sets, failing to deal with the blustering conditions in Auckland, but she is head off to Melbourne where she aims to clinch her seventh Australian Open title, and made a slight dig at the tournament in Auckland by saying that the conditions in Melbourne won't be like the ones she had to endure in Auckland.