After many months of anticipation, former world number one Roger Federer makes his triumphant return to the ATP World Tour on Monday night at the 2017 Australian Open.
The world number 17 will face fellow 35-year-old Jurgen Melzer in the second night match on Rod Laver Arena. For many, the biggest question mark entering this match is the level of Federer's fitness following nearly six months off the tour.
The Swiss number two played well in Perth at the 2017 Hopman Cup. However, Grand Slam-level of tennis is a different level of competition. Federer defeated Richard Gasquet and Dan Evans, but he lost to Alexandr Zverev in a three-set thriller.
However, Federer looked to be playing pain-free, which is a positive sign for the 35-year-old moving forward. Melzer is still trying to recover from injury too, as he has struggled with shoulder injuries in the past.
Federer and Melzer last played in 2011, with the Austrian getting the better of the Fed-Express in Monte Carlo for his only win over the former world number one. However, Federer owns a 2-1 head-to-head over the former world number eight.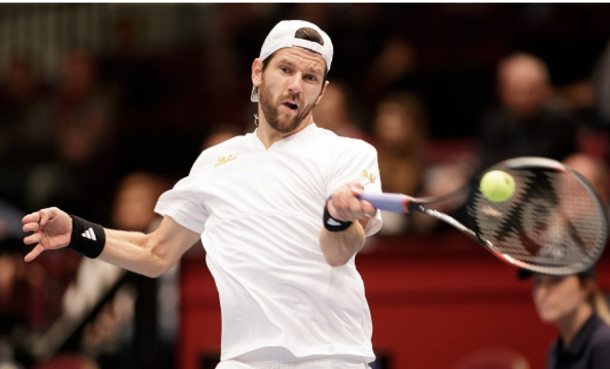 Federer looks for fast start down under
Returning from injury, the world number 17 hopes for a relatively easy start to his Melbourne campaign on Monday night. While the Federer fans want another Grand Slam victory for the Swiss star, Federer knows that at this point in his recovery, he needs match time more than anything else. Practicing and rehabbing is one thing, but playing other professional opponents on tour is another.
Speaking to reporters before the tournament, Federer reiterated that his body feels great, and that he is ready to go.
Melzer opened his 2017 campaign in Chennai, India, but the 35-year-old lost to world number 104 Hyeon Chung in qualifying. The Austrian has struggled in recent years with injury. Melzer did hold a career-high ranking of eighth in the world back in 2011, but he has largely struggled since. The Austrian has five career ATP World Tour titles and has found some success in doubles.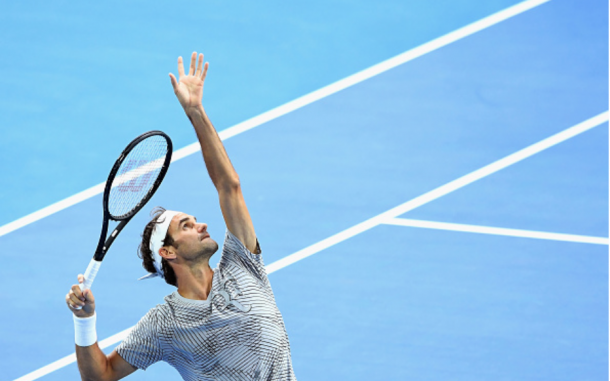 Analysis
As for most of Federer's first round affairs in Grand Slam events, expect a straight-forward match Monday night down under to end the night session on Rod Laver Arena. Federer last lost a first round match in 2003 at the French Open, so don't expect an upset in this one.
Playing a lefty is always somewhat of a challenge for the top players, as there are not many lefties at the top of the tour aside from Rafael Nadal. However, Federer should not expect much trouble from Melzer.
Melzer has slowly been working his way back up after falling outside of the top 500 due to injury, however, playing Federer is a whole different kind of test.
Melzer can play good tennis, but an in-form Federer will be too much to handle for the Austrian. Expect an easy victory for the Swiss Maestro to begin his run in Melbourne.
Prediction: Federer in straight sets