Two former top-ten stars will meet on Thursday, with former French Open finalist Sara Errani taking on 30th seed Ekaterina Makarova, a former semifinalist here at the Australian Open.
It is the Russian who edges the head to head, leading it 4-3, and she also won their last meeting at New Haven last summer, though the pressure is on Makarova to match her fourth round result from last year, whilst Errani has already improved on her first round loss from 2016.
This is the first match on Hisense Arena on Thursday, and the winner will face either sixth seed Dominika Cibulkova or Su-Wei Hsieh in the third round.
So far in Melbourne
Neither of the two had a particularly easy first round match, though it was the Italian who was the more comfortable in making it through to this stage.
Errani had an extremely disappointing 2016 and hadn't had a great start to 2017 coming into Melbourne, though fought off a tough challenge in the opening set to see off Risa Ozaki 7-5, 6-1 on Tuesday. Following a first round loss last year in Melbourne, she'll have some confidence heading into this match.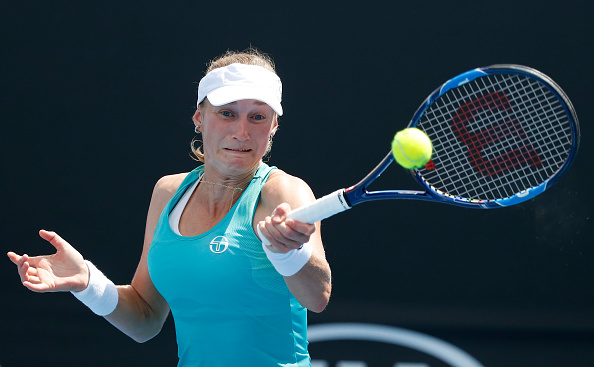 2016 was also not a great year for Makarova, as she failed to rise up the rankings after injuries in 2015, and it looked as if after a fast start she could struggle here, though restored order in the decider to beat qualifier Ekaterina Alexandrova 6-0, 4-6, 6-1; she'll be hoping for no wobbles this time.
Analysis
One clear advantage for Makarova is that, standing nearly 4 inches taller than Errani, she has a lot more power than the Italian. The Russian should look to dictate play as much as she can and use her power advantage to kill points off early, as Errani can be a good defender, though must be careful not to make too many unforced errors; this has been her downfall in many of her losses over the past year. Furthermore, she must look to attack Errani's serve; this is by far the weakest part of the Italian's game.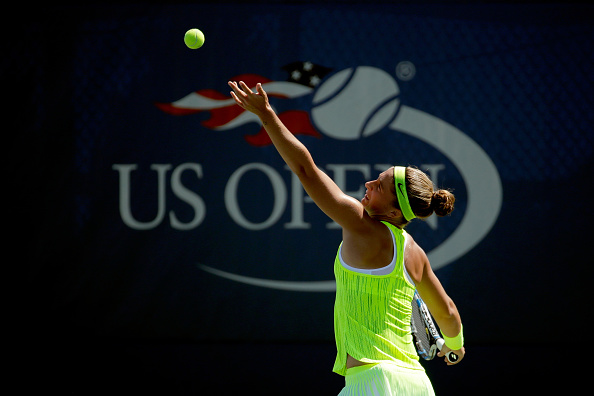 Errani could be in trouble with her serving, so she must try to put as much power as possible on them, as well as place them well so they aren't too easy for Makarova to return. The Italian can't really match the Russian's weapons, but has the ability to get under her opponent's skin and should look to defend well and try to force some errors out of Makarova. She is also the better mover of the two so could try to bring play into the net using drop shots; however, with Makarova, like Errani, being a good doubles player, she cannot risk this too often as she risks being drawn into competitive volleying rallies.
Assessment
Considering the successes both were having a few seasons back, it's a surprise for a match like this to be taking place so early, and it could be competitive and very interesting to watch. Whilst Errani does have a chance and could frustrate her opponent, Makarova has the bigger weapons, and taking into account her success here in the past, she should be able to win this encounter.
Prediction: Ekaterina Makarova in two sets