 World number two and defending Australian Open champion Novak Djokovic admitted that there was nothing he could do about his stunning loss to Denis Istomin, praising the performance of the wildcard.
The six-time champion was one of the favorites for the title coming in but was handed his earliest Grand Slam defeat since his loss to Marat Safin in the second round of Wimbledon in 2008 as Istomin prevailed 7-6, 5-7, 2-6, 7-6, 6-4 in over four and a half hours.
Djokovic gives credit to Istomin, though admits he was not at his best
Though Djokovic hit more winners than his opponent (68 compared to 63) and also won seven more points overall, the Serbian also made a staggering 72 unforced errors compared to Istomin's 61, and whilst he did recognize his opponents fine performance, he did state that he was not at his best.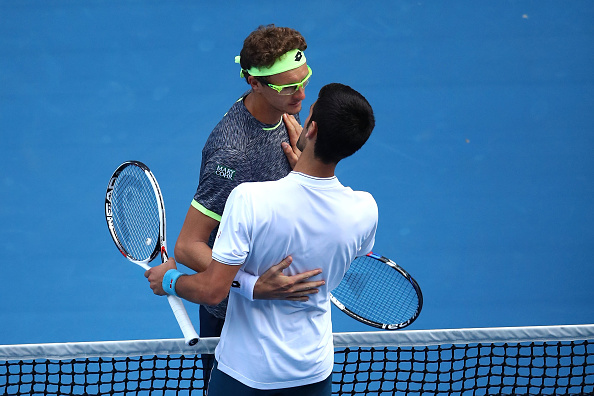 "All credit to Denis for playing amazing….he deserved the win," he said, before adding, "I was not pleased with my performance overall."
Djokovic went further in his praise of Istomin, however, saying, "He stepped it up,[he] played very aggressive, [he] served very well, very precise."
World number two reflects on past success in Melbourne
One of the reasons why the result has already been recognized as one of the greatest upsets of all time is that this has previously been a happy hunting ground for Djokovic; his sixth title last year saw him equal Roy Emerson's record of the most titles at the event.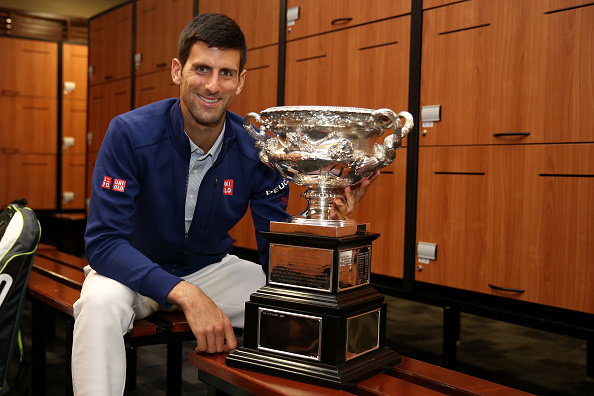 "It's disappointing," remarked Djokovic, who had the reached at least the last eight every year from 2008, and hasn't lost this early in Melbourne since an opening round loss in 2006, "I'm not used to losing in the Australian Open second round."
"I've always played so well," said the two-time defending champion, "I've won six titles here. The court has been so nice to me. I enjoyed it very much."
"Of course, it's disappointing. But at the end of the day I have to accept it."