 Jo-Wilfried Tsonga advanced to the second week at the Australian Open with a four-set win over Brit Dan Evans and the Frenchman said he played a good match and that he is pleased with his week one performances.
The 31-year-old came into this tournament as one of the underdogs and now has to overcome Stan Wawrinka to have any real shot of winning his first Grand Slam title.
"Yeah, that was a good match"
Jo-Wilfried Tsonga who will take on Stan Wawrinka in the quarter-finals said that he found it tough during the start first set and he had to fight.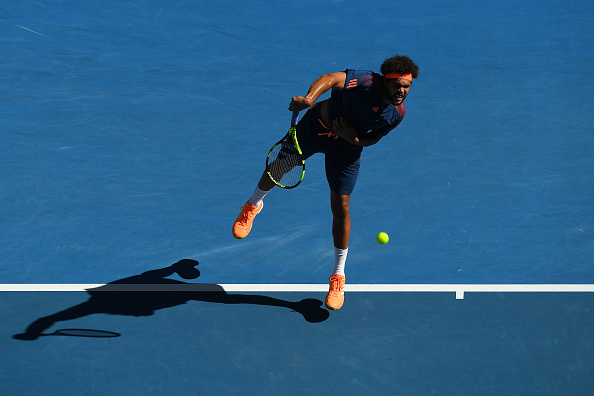 "Yeah, that was a good match. He starts pretty good. I was playing well, too. Was a good fight at the start in the first set. I had some opportunities, but I missed them. Then he was better than me in the tiebreak."
Regrouping after the opening set
The 31-year-old was then asked about how he regrouped following the first set.
"Before the match, I knew if the match starts to be really physical, it's going to be on my side, I think. I was thinking that. That's what happen. So the first set was difficult. Then I played pretty strong and make him run a lot in the second set."
"Yeah, I just served really well, too. Then it was an advantage for me. I didn't have to defend too much breakpoints. Yeah, that was an advantage for me."
Brit tested during the first week
The 12th seed hasn't had it easy during the first week. He defeated Thiago Monteiro in four sets before a straights sets win in his second round match against Dusan Lajovic. He was then tested against Jack Sock and Dan Evans, both matches he won in four sets. But despite that, Tsonga says he is happy with his level.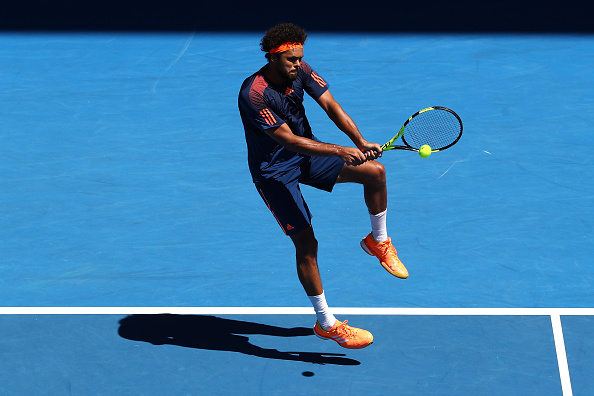 "Yeah, I'm pretty happy. I won, that's the most important, I think. At this stage the most important is to win. That's what I did.!"
Match against Wawrinka
After his four-set win, Jo-Wilfried Tsonga will play now the favorite player for the Australian Open following the exits of Novak Djokovic and Andy Murray. He adds that it is going to be a tough matchup.
"Yeah, it's going to be a tough match. I know he's playing really good. It's going to be important for me to be good in this match and play my best level."
"I think I will be ready, so... Yeah, it's going to be a good challenge for me to play against Stan."
Possible contender?
Asked whether he could go all the way if he can beat Stan Wawrinka, the Frenchman said, "Yeah, of course, it's always an opportunity when a guy like this lost, of course. I'm just focusing on my game. My next game is going to be Stan. I cannot look forward. I have to be focused on this game. And the next one's going to be even different."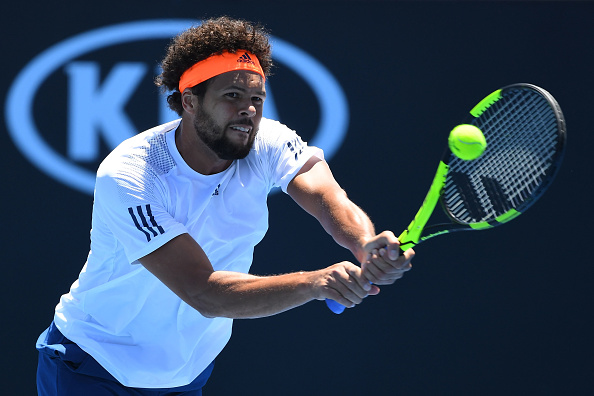 "For sure it's better for me if I don't have to play Andy because I have a bad record against him (smiling). But, anyway, I will have opponent after tomorrow. If I win, another opponent, and if I win, another one, so... The most important thing for me is to be focused on the next opponent."