Newly appointed France team captain Yannick Noah has revealed his squad that he will be bringing to Geneva for their first round tie against Switzerland. Returning to the team are Kristina Mladenovic, Alizé Cornet, and Pauline Parmentier, all of whom were part of the team that was in last year's Fed Cup finals.
Notable exclusions include Caroline Garcia who played a huge part in the finals and the fact that Noah has decided to go with just three players this time.
Three-member squad
Mladenovic, who played in all the ties last year, returns once again to the team. Despite a slow start to the season, the Frenchwoman can always be counted upon to deliver when in French colors. Currently ranked just out of the top 50, the Frenchwoman has a 3-5 win-loss record in singles in the Fed Cup. No doubt she will be asked to play in the singles, the Frenchwoman is more prolific in doubles with an impressive 9-1 record.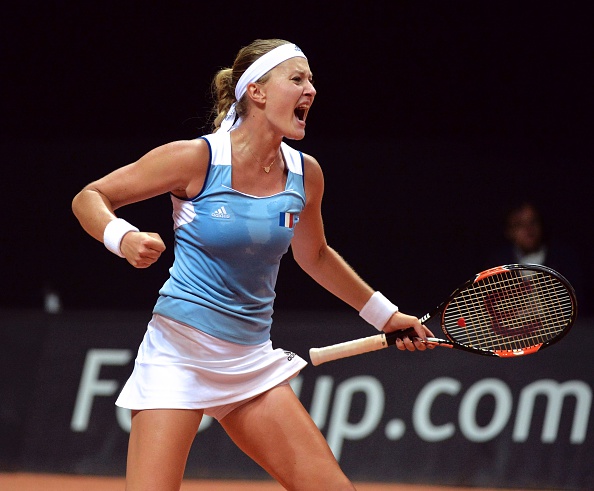 Cornet made a booming start to 2017 reaching the finals in Brisbane. She is the highest ranked member of the team at 44 and will be looking to put up a strong performance in the singles rubbers. Cornet only played one rubber last year and may not have the best singles record at 3-13, but with her recent form, she can look to threaten.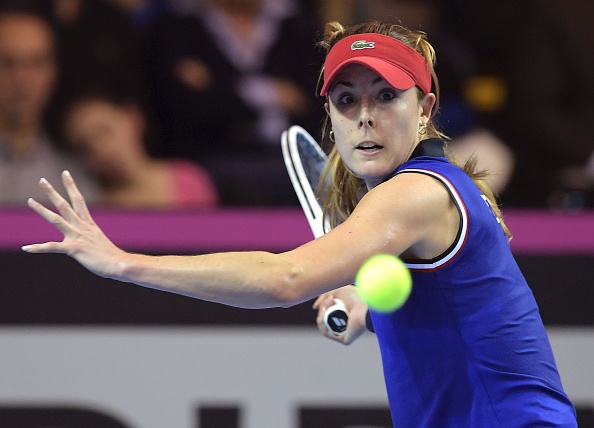 The experienced Parmentier is back in the team as well. Even though she did not play in any of the rubbers last year despite being nominated, her team may need her this time round given the lean squad. The Frenchwoman has a 4-7 singles record and played just one doubles rubber before.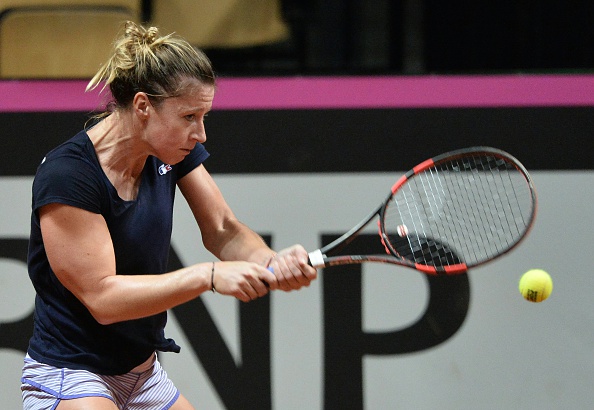 Notable exclusions
Garcia who was a pivotal member of the French team last year had said last year that she will be taking a break off Fed Cup duties to focus on her singles career. Noah, however, hoped to change her mind but was unsuccessful as Garcia declined once again.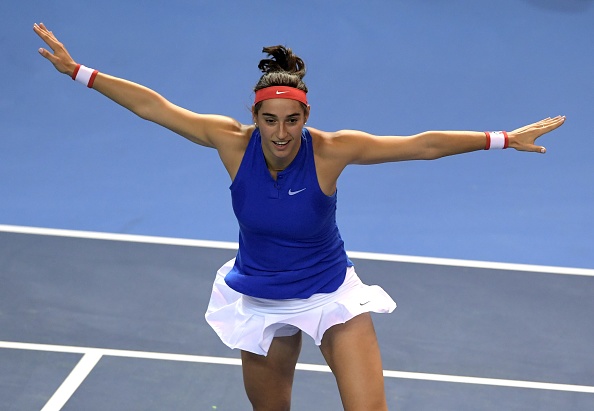 Océane Dodin, the upcoming French prospect was also approached in Melbourne said Noah in the interview with French Tennis Federation. She also declined but Noah was focused and looked forward to working with his selected team in preparation for the clash next weekend.