 Former champion Maria Sharapova would return to the Madrid Open as the organizers decided to give the former world number one a wildcard after her return from a suspension from professional tennis of 15 months.
News of the wildcard has just broken out just days ago as it would be just Sharapova's third event back after she received another two wildcards in Stuttgart and Rome to try and get her return off to a great start. As things stand as of now, if Sharapova were to perform well and produce deep runs in all three of the tournaments, she would be able to secure herself a place in the Wimbledon Championships by direct entry without relying on a wildcard. However, being unseeded would definitely cost her as tough draws would be an obstacle to rising back to the top of the rankings. Nevertheless, the Russian is arguably one of the best tennis players of the 21st century and definitely, has the ability to bounce back from this career-low incident.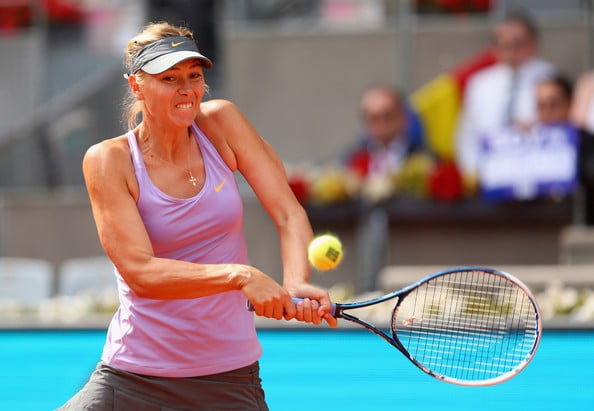 Being a former champion here in 2014, Sharapova, also known as the "Queen of Clay", would be aiming to get her ranking back up to the top with an impressive clay season, where she impresses most on. A good run here could give her the momentum and confidence for the French Open, provided if she could earn a wildcard.
Sharapova's history in Madrid
The Russian has reached at least the quarterfinals or better in her last four appearances in this event, affirming her status as the "Queen of Clay", earning much success on the clay courts in the previous years. Her performance in Madrid saw her earn wins over Ekaterina Makarova, Ana Ivanovic, Samantha Stosur, Li Na, Agnieszka Radwańska, Simona Halep, Timea Bacsinszky and Caroline Wozniacki over the years, all of whom are former or present top 10 players in the world.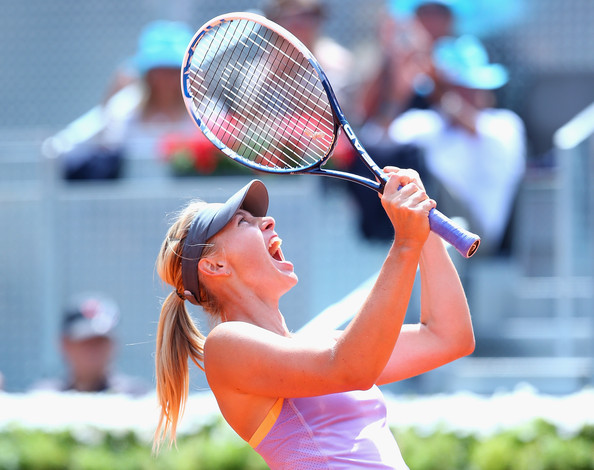 It would be a huge question mark when it comes to Sharapova's form and performance in her first few events as many would wonder if the lack of match practice and the long hiatus from tennis could have affected Sharapova's fitness. Nevertheless, through her social media accounts, we can all see that the former world number one has been constantly playing tennis and going to the gym, keeping herself in the best shape when returning to professional tennis once more.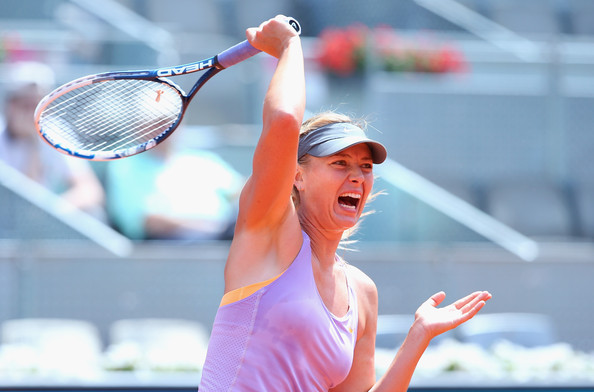 Sharapova looks to have a great run in Madrid
The tournament director Manolo Santana released the following statement, "Sharapova requested an invitation to play in the tournament and after considering it, we decide to give her a Wild Card. Maria is one of the best players of the last 15 years and also a past winner of our tournament. In Madrid, she always plays well and I'm sure she will come back to the courts highly motivated and hoping to do well in her first tournaments."
The presence of Maria Sharapova, the international star, would definitely boost the ticket sales, attracting more people to the tournament like how tickets of her debut match in Stuttgart sold out just within hours after news of her comeback broke out.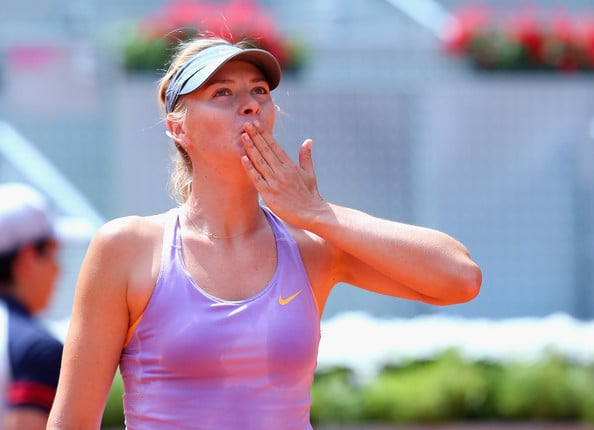 "Sharapova is one of those players that all tennis fans want to see. Her presence in the Caja Mágica is great news for the tournament, for the fans and also for the city of Madrid. There will soon be more good news as we are putting a lot of effort, care and determination into this tournament, where we hope to further improve on last year's."
The tournament CEO and president Gerard Tsobanian looked to be delighted with the fact that Sharapova would be making an appearance at the tournament.