 In the last few years during the Davis Cup, the Spanish team definitely had the most absences in their ties despite having ten current players ranked inside the world's top 100.
The results show as they have not reached a Davis Cup semifinal since 2012, and during the weekend lost 4-1 to Serbia which included Novak Djokovic. With Rafael Nadal's absence, the results have been influenced.
"This is an individual sport"
The Spanish federation chief spoke about why players are not always available for Davis Cup ties. "This is an individual sport, different than the national competitions, where every player decides what's best for him. The tie (against Serbia) was played in the middle between the end of the hard-court season and the start of the clay season, and it wasn't the best week to convince them. We thought that everyone would have been available, though", Diaz told AS.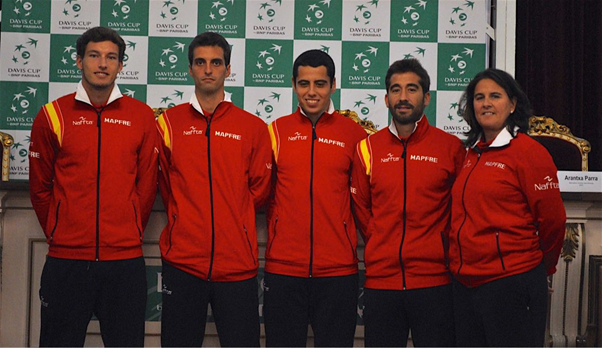 Most of the players refused to participate during the Serbian tie so Albert Ramos-Vinolas, Pablo Carreno Busta, Marc Lopez and the 245th ranked, 19-year-old Jaume Munar were selected. Diaz added "you can't do much, hopefully, ITF makes changes. It's fundamental for Davis Cup to reward players with points and money again. They don't pay anyone, you earn more money winning a match in a tournament."
Davis Cup doesn't pay anything
Looking at Spain's top three. Roberto Bautista Agut, David Ferrer, and Rafael Nadal. Do they need money to play in the Davis Cup? Also, the federation pays the expenses for the players and they give money to the players depending on what results they achieve.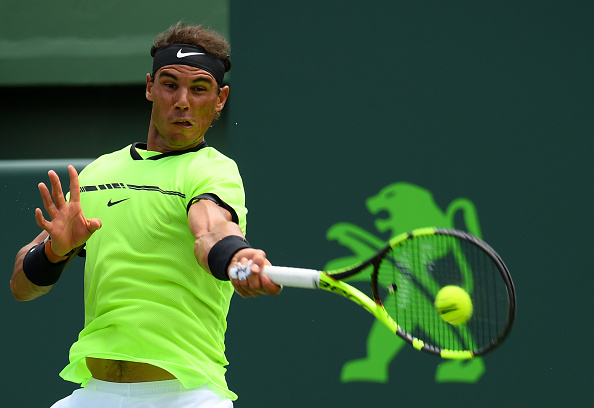 Diaz interestingly spoke about Nadal who has only played three ties since 2012. "To be honest, when there isn't Rafa, some players are bothered by it and don't play. Every player has his own ego. But Nadal must be forgiven always! He gives us so much. He is our best promotion. He sells more tennis, thank him we did much and we can't always expect something from him. You cannot reproach him. If [tennis] schools are packed it's thank to him."