 Nicolas Almagro is currently ranked 57th on ATP and this week he is defending his title from last season at the Millennium Estoril Open. In the press conference room, the Spaniard talked about his goals for this tournament and about his son.
"In the last year, it was a great week here in Estoril, like many others in the beginning of my career. I have great memories from here. This year I come here with the tranquillity of knowing that I did the correct things and I'm on the right path. It's not going to be easy but I want to reach the final." , said the trophy holder when asked about last year's title being the last one that he won.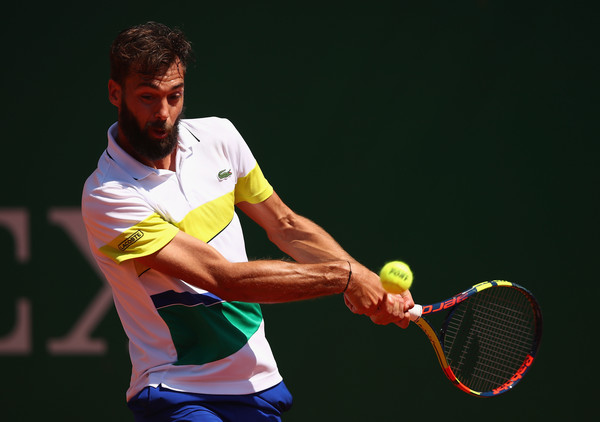 About his first challenge, Almagro knows who he is facing:"It will be a tough match. Benoit is a very talented player. He is a player who serves really well and knows how to break the rhythm with many drop-shots. I need to be attentive and a hundred percent focused. Last year, I was able to get very good results on the main court. Starting with such a tough match is very good to get in the competitive rhythm and see what am I capable of doing."
The multiple ATP titles champion has different priorities, he is now a father: "It all changes. The competitive character is hard to change but with my age and with the career that I've been having and with all the years I've been on the circuit, of course, my priority now it's my son. I want him to grow up happy, to enjoy this world as I did. For me, it was the best success of my life, bringing a Nico junior to the world."
"We are a lot of players fighting for the title, I had the luck to get it, in 2016, and I hope to be fighting for it in the final this year. It's not something I care a lot about it.", replied the former world number nine when asked on if he wanted to defend the title in Estoril since he left last year.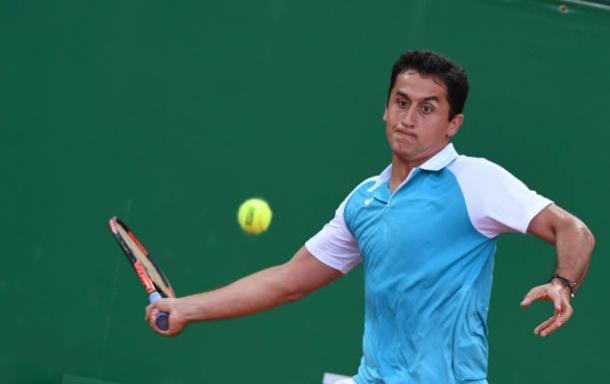 As he claimed before, his son is his big priority and he wants his happiness: "At the end, I just want my son feels proud about the goals his father achieved in the tennis world. I can tell him that I have 13 singles titles, one in doubles and many more finals. I have an Olympic certificate and I won the Davis Cup. My sports life is something dreamed, something that I could never imagine. When he grows up I can live with him all the stories that I want to. I can say I played with Federer, I defeated Nadal on clay, played with Djokovic, with Murray in London at the main court of the Olympic games. All of these things are the ones which have to persist and make him feel proud of what his dad did on a tennis court."
Nico, as he is known, should face Benoit Paire on Tuesday session.