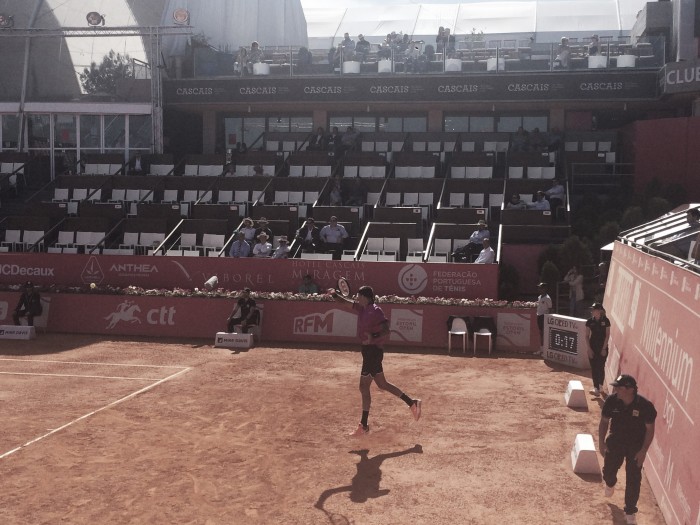 Everyone was expecting a tough match for Juan Martin del Potro, but the 'Tower of Tandil' was able to get through to the second round. Del Potro and Yuichi Sugita finished the match in 1 hour and 20 when the sun was almost down.
First one-way set
The match started with Yuichi Sugita serving and getting the hold. In Juan Martin del Potro's first service game, he faced some troubles as the game was decided on the advantages. He may have been in trouble but after surpassing the problems of that game, he broke Sugita's serve to get the lead by 2-1. Del Potro was using his slice backhand a lot of times but Yuichi started failing a lot of times, which gave some dominance to the Argentinean. When he was serving for the set, Delpo, as everyone calls him, faced a 0-30, but he was able to close it. The first set ended 6-1 to the taller player.
More intense second set
To start the second set, was Juan Martin del Potro's time to serve. He saved a break point and held his serve. His forehand was starting to get more power and Sugita was hitting harder too. When the highest ranked player was serving at 2-0, he faced a 0-30 but quickly dismantled his opponent chances by improving his serving level. They were both very consistent and the Japanese was getting better by the end of the match. Serving to stay in the match at 2-5, Yuichi double-faulted from 40-30 to 40-40. Del Potro couldn't close the match there, but instead, wrapped it up in the next game. The match ended 6-1 6-3.
Stats
Juan Martin del Potro hit 8 aces and double-faulted twice, while Yuichi Sugita didn't do any ace and committed two double faults. The percentages of first serves in were very similar, Sugita had 64 percent of his first serves in and the Argentinean had 67 percent. The Japanese saved 6 out of 10 break points and his opponent saved the one he faced.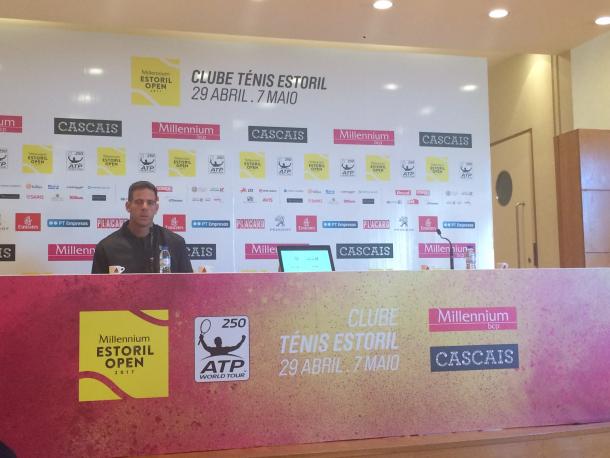 What's next?
Juan Martin del Potro will now face Ryan Harrison, from the United States.