 World number two Novak Djokovic has confirmed that from the French Open he will be working on a trial basis with eight-time Grand Slam champion and former world number one Andre Agassi, following speculation that the two would be working together.
Djokovic, who split with his whole coaching team just a couple of weeks ago following a relatively poor run of form, as well as splitting with Boris Becker in December, confirmed in his press conference after his Internazionali BNL d'Italia final loss to Alexander Zverev that he would be working with the American, who, like the Serbian, is a former world number one who won all four of the Grand Slam tournaments in his illustrious career.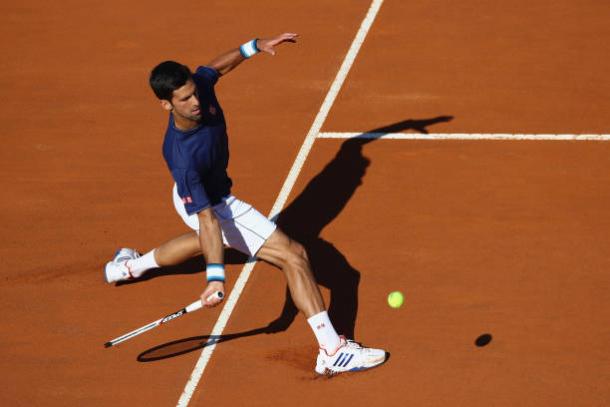 The two are set to begin working almost immediately with the second Grand Slam tournament of the year, the French Open, starting in a week; Djokovic heads into Paris as the defending champion.
Djokovic hires a first-time 'supercoach' as he aims to get back to his best
Djokovic, who turns 30 tomorrow, seemingly had the world at his feet following his triumph in Paris last year, where he completed the Career Grand Slam and became the first man since 1969 to hold all four major titles, though he has by his standards struggled since then and will be hoping that Agassi can help him rediscover his best form.
Though he won titles in Toronto and Dubai since his Roland Garros triumph, the loss of his world number one ranking, as well as several early losses including at Wimbledon and the Australian Open, saw the Serbian split with his entire coaching team. He now begins to work with Agassi this week, and it will be interesting how quickly the American can, if at all, help the 12-time Grand Slam champion, who reportedly also approached Pete Sampras, Pat Rafter, and Gustavo Kuerten about the possibility of coaching him.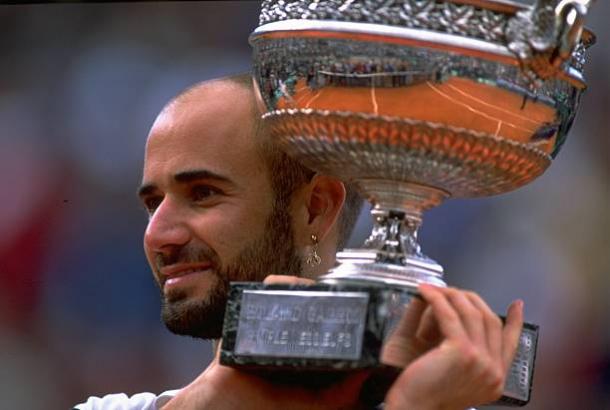 Though Agassi undoubtedly has the necessary experience and success to coach Djokovic, it will be interesting to see how he approaches his first real coaching job. Though he has worked with the likes of Angelique Kerber and Simona Halep alongside his wife, Steffi Graf, for short periods at their residence in Nevada, this will be a completely different task for him, though he will be able to relate to Djokovic through the fact that both completed the Career Grand Slam at the French Open, with both being 29 at the time.