 Novak Djokovic's former coach, Boris Becker, has weighed in on the Serb's decision to appoint Andre Agassi on a temporary coaching role and believes his decision "should be applauded."
The world number two announced his decision following defeat to the 20-year-old German Alexander Zverev in the final of the Internazionli BNL d'Italia on Sunday and said himself and Agassi had been in regular contact over the previous few weeks.
The American will join Djokovic on a trial basis during the French Open next week.
The Serb and Becker split in December last year following the loss of Djokovic's world number one ranking and the German criticized the 30-year-old's commitment levels earlier this year.
A smart addition
But Becker believes the Serb has made a shrewd decision considering his toils after winning Roland Garros last year.
He said: "It doesn't come as a surprise. I've heard the name for a while.
"I look at information from Novak and his team and I am close with him. I applaud the decision.
"I think it is an excellent choice."
Djokovic has begun to rediscover that self-determination that molded him into such a formidable force lately but his defeat to Zverev brought him crashing back down to earth.
Becker agrees that the Serb is showing signs of life after several disappointments this year but admits he's never saw Djokovic's confidence levels shrunk to the depths they did after Wimbledon last summer.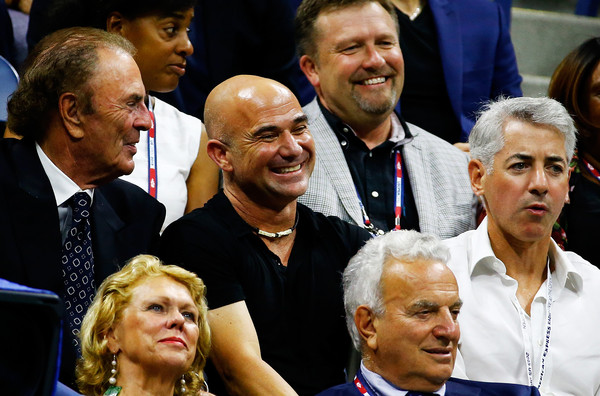 Touches on malaise
"He realized he had to change something. When you have such a long, successful career, not every year can be perfect," he added.
"It's called evolution, it's called maturity. They have to fight themselves.
"Novak today is a different guy than when he was 20, he has different priorities.
"But deep down he loves tennis, he loves to compete, he loves to win and that will never change."
Djokovic will begin to defense of his French Open crown next week.