 Five-time Grand Slam champion Maria Sharapova has officially been handed a wildcard into the Bank of the West Classic in Stanford, after previously saying that she intended to be in action at the tournament which takes place in July.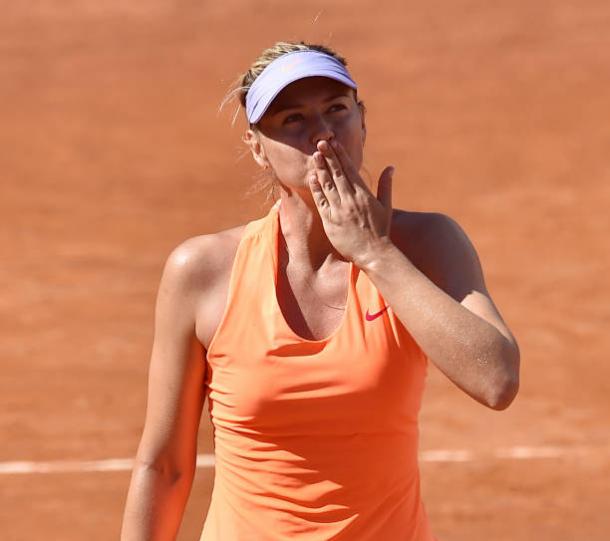 Sharapova, who returned in April after a 15-month drugs ban, has had a rather difficult return to the sport, with the Russian missing the whole of the grass court season due to injury she sustained in Rome, and the former world number one will be hoping for a successful return at a tournament she hasn't played at since 2011.
The Russian joins rival, and another former world number one and Grand Slam champion, Victoria Azarenka in receiving a wildcard for the tournament. Azarenka received a wildcard into the tournament as she returns to the tour over this summer following the birth of her first child.
Sharapova looks to kickstart return to the tour
It hasn't quite been the quickfire return to the WTA that many expected for Sharapova, who has only been able to play in three tournaments and was not handed a wildcard into the French Open, so both she and the tournament directors will be hoping she goes on a good run in Stanford.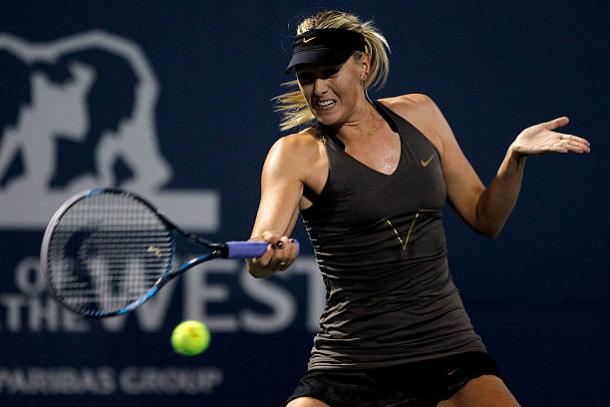 The announcement of the wildcard today was not surprising, considering that Sharapova said that she would return at Stanford after pulling out of the grass court season, as well as the fact that the tournament is run by IMG who represents the Russian. Despite that, it will be her first appearance at the tournament since 2011, where she lost to Serena Williams in the quarterfinal.
In a statement, Sharapova said, "I am excited to return to the Bank of the West Classic and would like to thank the tournament for giving me the opportunity to play."
The Russian has also received a wildcard into the Rogers Cup in Toronto.