World number one Andy Murray is set to return to the China Open in October, with the Brit looking to defend the title he won last year.
Murray, who has struggled with poor form and injury so far in 2017, won in Beijing last autumn during his stunning end to the season, which saw him rise to the top of the rankings, and will be looking for another good result this year as he aims to stay at the top of the rankings and qualify for the ATP World Tour Finals.
The Brit joins another multiple Grand Slam champion, Rafael Nadal, in the field. Nadal won the title in Beijing back in 2005, and will be looking for a second title after a strong season to date.
Murray looks for strong end to 2017 after drab season to date
There were some rumors around that Murray would miss the rest of the season following his persistent hip injury, which noticeably affected him during his loss to Sam Querrey at Wimbledon, though the announcement that he will be back in Beijing to defend his title at the tournament, which starts on October 2nd, seemingly dispels those rumors.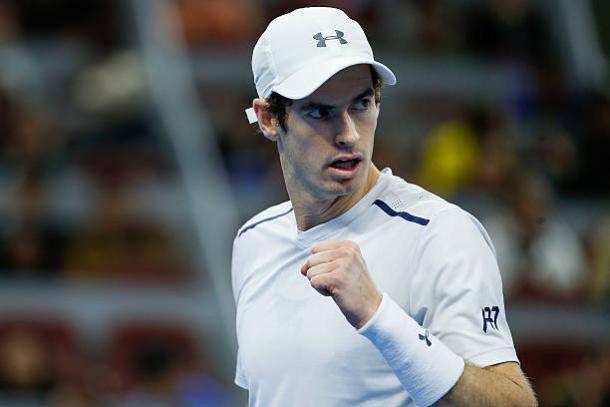 Murray's victory at the China Open last year was a huge part in his ascendancy to world number one, especially considering that Novak Djokovic, who was the defending champion and then the world number one, withdrew with injury. After a disappointing season by his standards, the Brit will be looking for a strong end to the season, especially with the likes of Roger Federer and Nadal posing a threat to his number one ranking over the next few months.
The tournament is not a huge one on the ATP Tour, with only 500 points available for the winner compared to 1000 points on the WTA Tour, where it is a Premier Mandatory tournament, though the tournament is building up a strong field with both Murray and Nadal set to be in action. Nadal has lost twice in the final since his sole triumph in Beijing 12 years ago, and will be looking to double his tally and improve on last year's quarterfinal result later this year.