The WTA has announced a new streaming service that will show women's tennis from all around the world, seven months after the 2017 season began.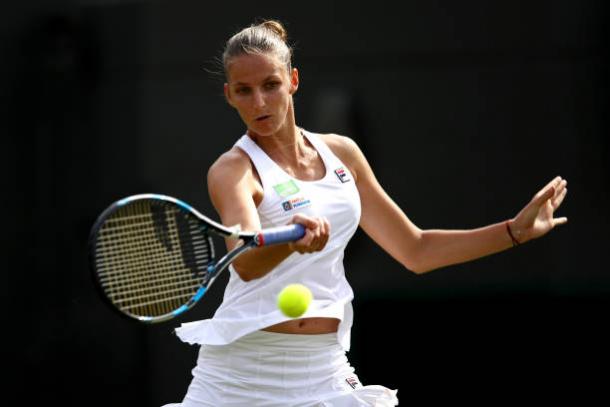 In the past few months the WTA has attracted large amounts of criticism for failing to provide a streaming service for fans after women's tennis was taken off Tennis TV at the end of last year, despite promising that an alternative would be provided quickly. However, the organisation has now announced the formation of WTA TV, which will show nearly 2,000 matches throughout the year.
The streaming service has already opening, and next week will show action from the Citi Open in Washington and from the Bank of the West Classic in Stanford.
WTA stars back being streamed after lengthy and unpopular delay
The lack of a streaming service for women's tennis, considered by many as the biggest women's sport in the world, was heavily criticized by fans who became extremely frustrated as the WTA was seemingly unable to provide an alternative to Tennis TV, though today's announcement will be a huge relief for those who have been waiting the past seven months.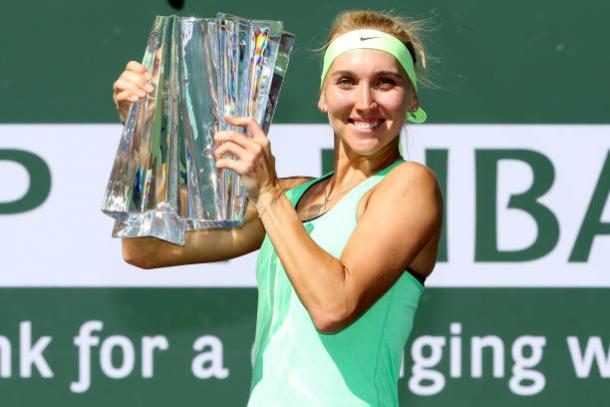 The service, which will debut next week, will provide access to all Premier events and the vast majority of International events, as well as the WTA Finals in Singapore and selected 125K series events. The semifinals and finals of the doubles tournaments will also be shown as part of the service.
Furthermore, the service will also be in HD, and will also give viewers the opportunity to pause and rewind action and choose from a variety of camera angles, as well as watch multiple matches simultaneously. A yearly subscription to WTA TV will cost $74.99, whilst it will be $9.99 for an individual month.