Rafael Nadal will be back in action at the Abierto Mexicano Telcel next year, according to reports, and may be joined by both Roger Federer and Novak Djokovic in Acapulco next year.
The Spaniard, who could be the world number one at the beginning of next week, reached the final in Acapulco this year before losing to Sam Querrey and is set to return in 2018 with the aim of going one step further. However, he could just be one part of a great field that could also feature Federer and Djokovic.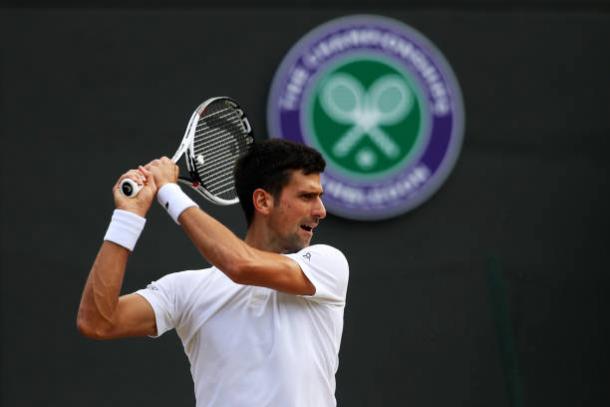 It is believed that the tournament is set to begin negotiations with men. Federer, who has won two Grand Slam titles this year, would be making his first ever appearance at the tournament, whilst Djokovic would join Nadal in returning for the second year in the row; the Serbian fell to Nick Kyrgios in the last eight back in March.
Three 'Big Four' stars could be in action at ATP 500 tournament
The tournament in Acapulco, which also has a women's singles tournament as well, is always able to attract a strong draw, with the likes of Dominic Thiem and Marin Cilic in action earlier this year, though it could well have the three biggest stars of men's tennis competing in it next season.
Nadal has had an impressive season so far, which includes his run to the final in Acapulco. Before losing to Querrey in the final, he beat the likes of Mischa Zverev and Cilic, and he'll be looking for another strong run next season as he looks to stay near the top of the rankings- potentially at number one.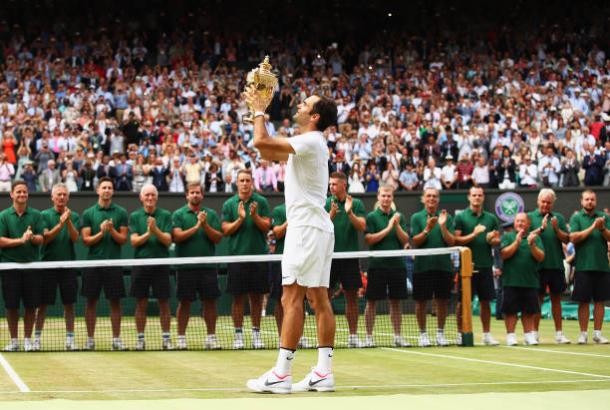 If both Federer and Djokovic play, both men will undoubtedly be in very different positions. Federer has arguably been the best player this season only losing twice and winning both Grand Slam tournaments he has entered and could be in action at Acapulco for the first time as he looks to add another title to his collection. Meanwhile, Djokovic will be returning to the tournament if he chooses to take part, but the Serbian will still be working his way back into the tournament after withdrawing from the rest of this season due to injury.