 After being blown out in the semifinals of the Rogers Cup at the hands of Elina Svitolina, defending champion Simona Halep was at a loss for words. The loss snapped a streak in Canada that had seen her reach back-to-back finals in 2015-2016. But after being forced to contest her quarterfinal match earlier in the day, the Romanian never found her rhythm and quickly found herself packing her bags.
No feel for the ball
After the match, Halep struggled to explain what went wrong. She had "no words. I just didn't feel the ball, and I couldn't play."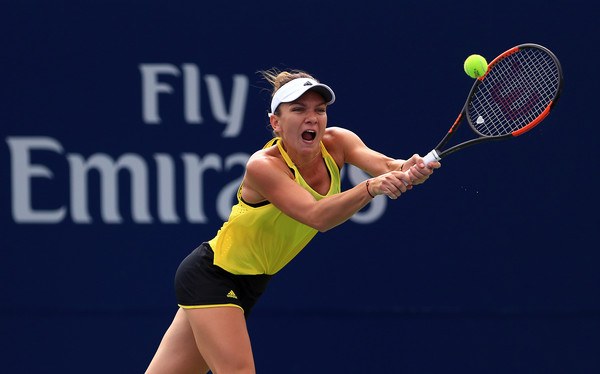 At no point was the Romanian settled into the match, saying that, "from the first game, I started to feel that I have no touch at the ball." She did admit "I think at 5-0, I started to feel a little bit better but way too late. So I tried just to have a better feeling in the end of the match but..." it was already too late.
Halep did not fail to give some credit to Svitolina, saying of her opponent's game, "I think I couldn't feel it. So it's really tough to analyze the game. But she's a very consistent player. She's strong there and she played her game."
Moving on
It wasn't all negativity from Halep, who took some solace in the fact that "It's a semifinal, so it's not that bad. Big tournament. I played really well also this morning."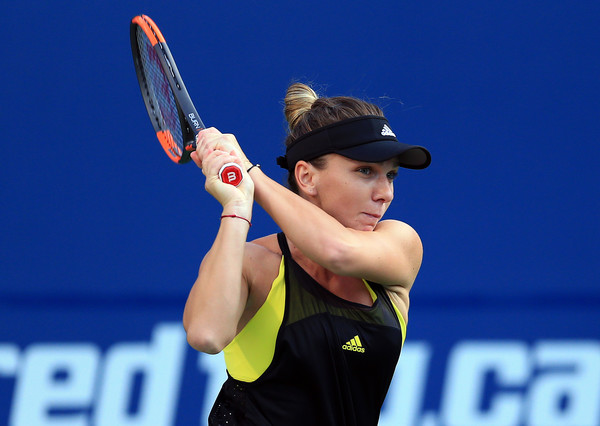 The world number two seemed keen to move on, saying, "it's just this match that I will forget it very fast for sure. I have just to move on and to look forward. I have many tournaments ahead. And sometimes it happens, so it was one of my bad days."
Halep confirmed that she will quickly be packing up and heading to Cincinnati, where she is the second seed at the Western and Southern Open, "to get used to that weather, to the court, and I move on."