World number seven Alexander Zverev will be in action at the China Open in October this year, the tournament has announced.
Zverev, who beat Roger Federer in straight sets yesterday to take his second Masters 1000 titles of 2017 at the Rogers Cup, has had a breakthrough season to date, and will head to the ATP 500 tournament looking for more ranking points as he aims to confirm his place at the ATP World Tour Finals for the first time.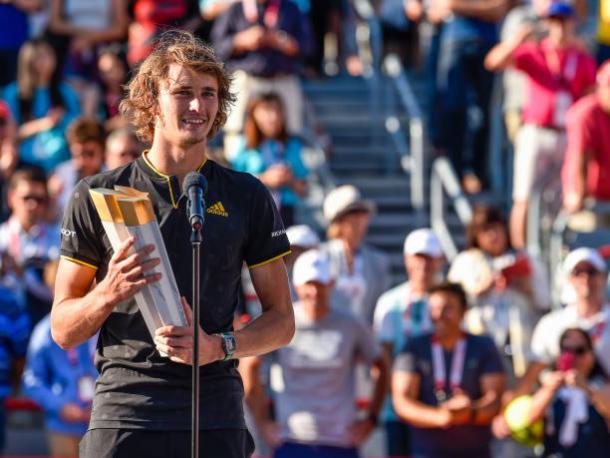 The German is not the only notable name set to be in action at the tournament, which usually attracts a strong field on the men's side despite not being a Masters 1000 event. Current world number one Andy Murray has already announced that he will be in action, whilst Rafael Nadal, who could replace the Brit at the top of the rankings next week, will also be playing. Maria Sharapova has been handed a wildcard for the women's event, which is a Premier Mandatory tournament and will attract a stellar field from the WTA.
Zverev looks to continue stellar season going in Beijing
It has undoubtedly been an incredibly strong season for the German, who has risen to a career high of seventh after starting the year outside the top 20, and Zverev will undoubtedly be a contender for the title when the tournament begins.
As well as his triumph in Montreal just yesterday, Zverev won the Citi Open title the week before that, and also won the Masters 1000 title in Rome with a win over Novak Djokovic; he also won titles in Munich and Montpelier, as well as reaching the final in Halle. The German is yet to reach a Grand Slam quarterfinal, but is expected by many to do well at the upcoming US Open and could be confident heading into Beijing. He will also be looking to defend his title in St. Petersburg shortly beforehand.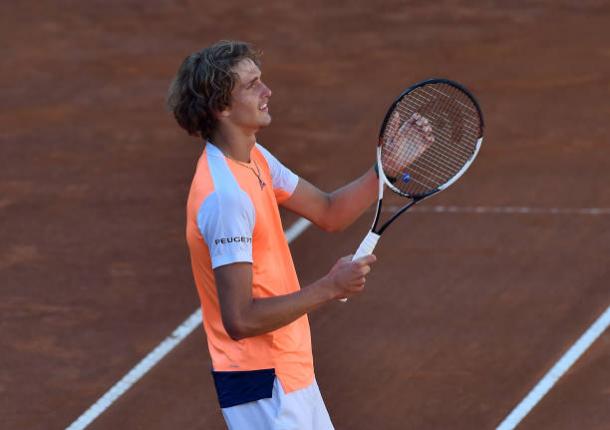 The announcement of Zverev's arrival undoubtedly means an extremely strong field is being built up, with Grand Slam champions Murray and Nadal both confirmed to be taking part in the tournament. Murray has struggled this season and will be looking for a good run as he looks to qualify for the World Tour Finals, whilst Nadal has had a resurgent season and will be looking for a good result, with a potential battle between him and the likes of Murray and Federer for the world number one ranking.