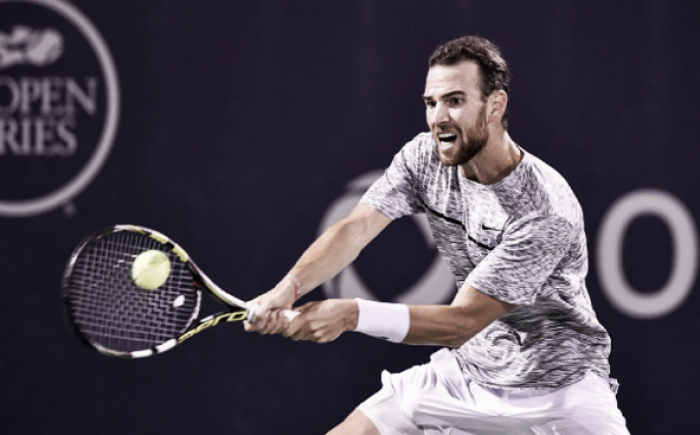 Adrian Mannarino is having a fantastic summer so far. The Frenchman made the final in Antalya and followed up that strong grass showing by making the Wimbledon round of 16, losing to Novak Djokovic.
Despite an early exit on the grasses of Newport at the Tennis Hall of Fame Championships, he went to Los Cabos and made the quarterfinals there, losing to Tomas Berdych in three sets. He followed that up with another quarterfinal showing at the Coupe Rogers in Montreal, losing to Denis Shapovalov in three sets.
Now at the Western and Southern Open, the Frenchman has a couple of rounds under his belt, defeating the likes of Robin Haase and Sam Querrey to move within a round of the quarterfinals. The Frenchman spoke to VAVEL in Cincinnati to talk about the slight improvements that have helped him get strong results this summer.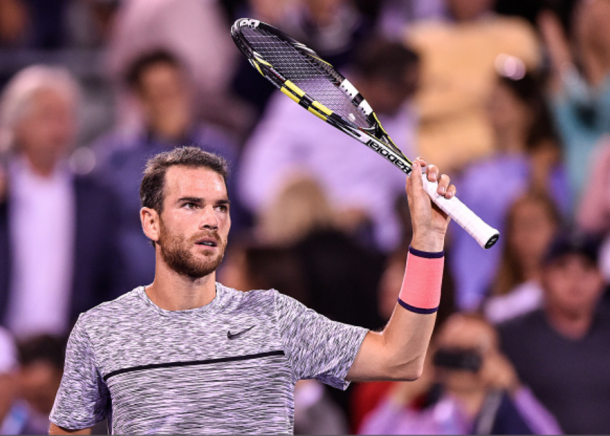 Better Attitude and Consistency Key
The Frenchman said that the key to his strong results has been being a little more consistent these past couple of months. He said he's been working hard on his game and that it helps that he's fighting harder in matches.
Another thing the Frenchman mentioned is that he is getting less frustrated on court. He attributes this to playing point by point rather than game by game and a little to luck. However, the Frenchman knows that a few points here and there could decide the match, but he's happy that these few points are going his way lately.