Former US Open champion Andy Murray will be in action at the tournament of the year, with the Brit reportedly having shaken off the hip injury that has plagued him in recent months.
Murray, who will lose the world number one ranking to Rafael Nadal next Monday, has struggled with his fitness throughout 2017 and has not played since his quarterfinal loss to Sam Querrey at Wimbledon. However, unlike the likes of Novak Djokovic, Stan Wawrinka, and Kei Nishikori, who have all been forced into lengthy layoffs for the rest of the season, the Brit is apparently fit enough to challenge for a fourth Grand Slam title in New York in less than two weeks time.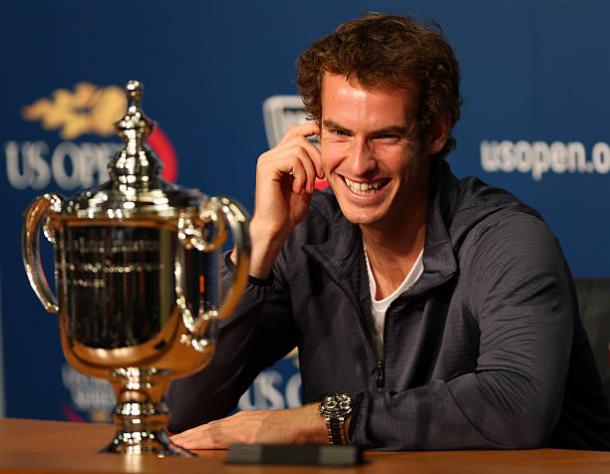 It was in 2012 that Murray won the title in New York, beating Djokovic in the final to take his first Grand Slam title. However, the US Open has been his weakest major since then, failing to make the semifinals in the past four years, and he will be looking for a stronger result this time around.
Murray wins race to be fit and challenge for titles
There were severe doubts about whether the world number one, who has only won one ATP title, would, in fact, be fit for the final Grand Slam of the season. It now appears, however, that Murray will be in action in what will undoubtedly be a big boost for the tournament.
Murray was clearly struggling with the long-standing injury during his five-set loss to Querrey at Wimbledon, winning just two games in the final two sets as he ultimately failed to defend his title, and was part of the large number of players who were forced to skip the Rogers Cup in Montreal and the Western and Southern Open in Cincinnati due to physical ailments.
The Brit has been working off-court to improve his fitness over the month, and that has seemingly paid off with the world number one set to ready for the tournament.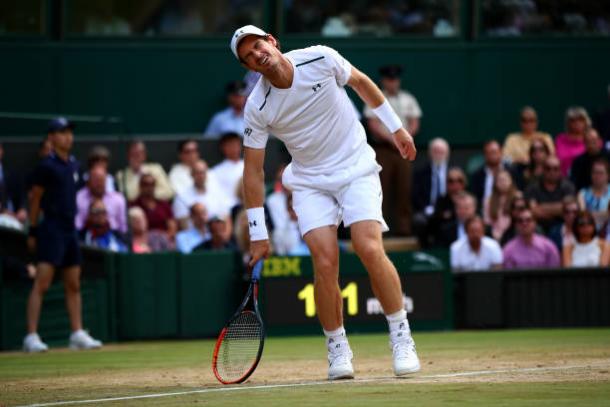 He will be the second seed in New York, behind Nadal who is guaranteed to take the number one ranking no matter what happens in Cincinnati this week; Murray's withdrawal, meaning he was unable to defend his finalist points from last year, meant he was unable to stay at number one, whilst Roger Federer's withdrawal after the Rogers Cup final meant that he could not challenge the Spaniard. Both men will be hoping to make up ground on the Spaniard at Flushing Meadows.