A surprising and shocking result emerged from the first day of competition at the Connecticut Open held in New Haven after the world number 47 Alize Cornet dominated play against world number 50 Yulia Putintseva, triumphing in straight sets without losing a single game, stamping a double bagel over the poor-performing Kazakh.
This is just the Frenchwoman's second 'double bagel' victory in her career, with her first coming back in 2012. Furthermore, it was Putintseva's first double bagel loss in her entire career, showing how solid Cornet was today. However, we cannot be deceived by the scoreline as eight of the 12 games went to 30-30, reflecting how the crucial points were indeed pivotal in this match.
Cornet gifts a bagel in 33 minutes
It was a nervy start to the match for Cornet as the pressure weighed on her since she was the one serving in the opening game. Nevertheless, she was able to hold her nerves and narrowly secure her service game despite Putintseva being able to get to deuce.
The promising start by the Kazakh did not reflect on the scoreboard as the Frenchwoman was often playing better at the crucial moments, making the first breakthrough in the match after coming from 30-15 down to break serve.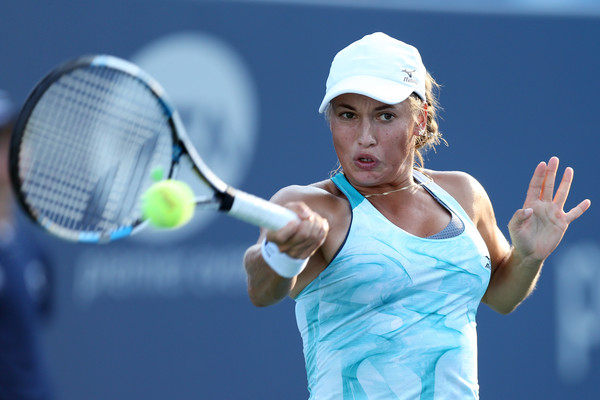 Fending off two break points along the way, Cornet consolidated the break in the toughest possible way as she prevailed in a lengthy 12-points game to extend her lead to three games.
Putintseva started to lose the plot and was unable to gain any momentum, going down a double break deficit as Cornet started to steamroll through the first set. After consolidating the lead, the Frenchwoman saved two game points as Putintseva was unable to put in some consistent serves, allowing Cornet to clinch the first set 6-0 after just 33 minutes of play.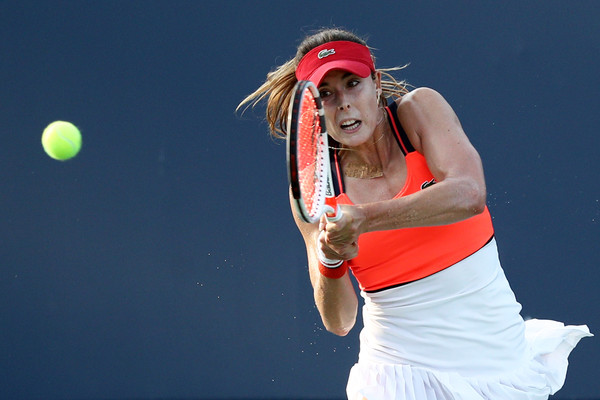 Cornet completes the incredible win
Carrying over the momentum from the first set, Cornet made the perfect start to the second set as she eased to a comfortable service hold to 15. Putintseva's woes continued to plague her as the Frenchwoman was just too solid in her baseline game, allowing her to get her eighth straight game as she remained in total control of the match. Cornet had some troubles consolidating the break but still managed to complete the job despite Putintseva managing to get to deuce twice.
A total whitewash seemed to be possible when Cornet held her serve easily for a huge 5-0 lead in the second set, with Putintseva having the golden opportunity to spare herself from more embarrassment as she served at 0-6 0-5 down.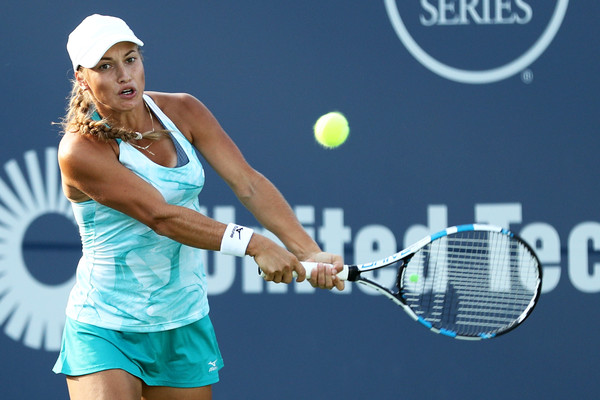 However, several unforced errors from the Kazakh soon gave Cornet two match points, and the higher-ranked player was second-time lucky as she closed the match out in exactly one hour, not losing any games in the process.