 French tennis legend Henri Leconte has fired a warning message to French male players to "wake up" or they will end up like Sweden, who currently have no male player ranked inside the world's top 100 to date.
French players drop in ranking
Gael Monfils began the year ranked inside the top ten at number six in the world but performances this year has seen him fall to number 36 in the world. Jo-Wilfried Tsonga, now 32-years-old went through a poor patch in the season despite titles in Rotterdam and Marseille.
Richard Gasquet, an ever present in the Davis Cup team, is ranked number 30 and is playing a challenger this week in Poland via a WC during the semifinal as they face Serbia this week who are without Novak Djokovic, Viktor Troicki or Janko Tipsarevic.
"Not a winning country at majors"
Speaking to La Parisien, Leconte told the paper, "apart from Lucas Pouille, who is not playing like last year, the current situation is going through a decline and that's worrying. There are many bad things like being professional.
We are a good country but not a winning country at the Majors. Players need to be responsible. They don't practice and do not take any effort. How did we come up to this situation? It's simple, we are sleepy! We say it's all good, we pretend not to see anything, but it's all wrong.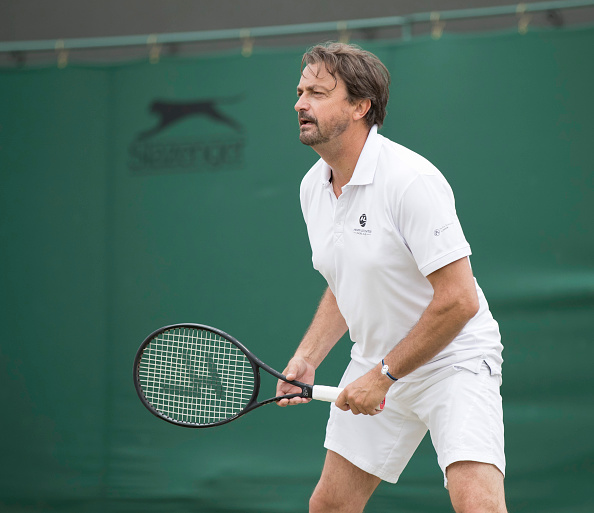 Let's stop over-estimating the players, they are talented, someone who have got great results, but behind there isn't anything. We need to wake up, work on the future, and need to stop saying we have potential. We don't have anything! Let's start from zero.
Look at what Canadians have! Frenchmen Louis Borfiga and Nicolas Perrotte (two French coaches who work for Tennis Canada). We need to have a healthy base and be surrounded by hungry people. We need to be leaders and move forward straight away, otherwise, we will end up like Sweden."